Podcast: Play in new window
So, guess what. You all have seen this movie before. Just a standard dumb action flick but with a twist! The heroes can't die. Can you believe neither could we. Oh, also guess what, one of the heroes double crosses the other heroes to move the plot along. Yep, we have all seen this movie before but please make sure to download this episode because we had a great time talking about this movie and you don't want to miss this episode.
Discussed in this episode...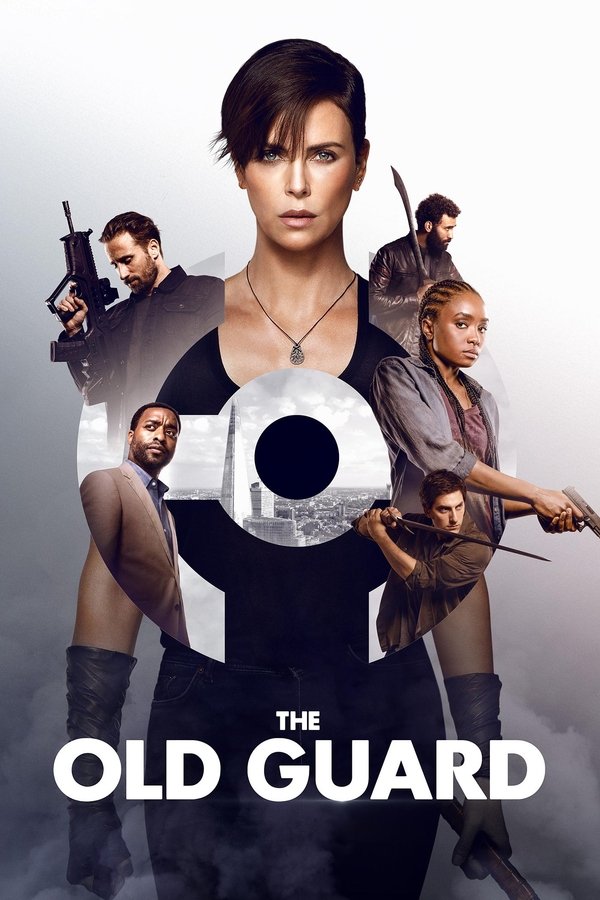 The Old Guard (2020)
Four undying warriors who've secretly protected humanity for centuries become targeted for their mysterious powers just as they discover a new immortal.
More details at TMDb.