Finally, we got a great movie here with The Suicide Squad. This is what the original should have been. James Gunn brought us not only a fun and entertaining film but an amazing superhero/villain film as well. As you can tell we really like the new Suicide Squad. However we don't want to spoiler anything here. So download  the episode now to hear what we think of The Suicide Squad.
Podcast and post content is provided by Movie Guys Podcast. Any views, opinions, advertisements, affiliate links, or grammatical errors (😉) contained within feed-provided content is that of Movie Guys Podcast and NOT that of Electronic Media Collective.
Discussed in this episode...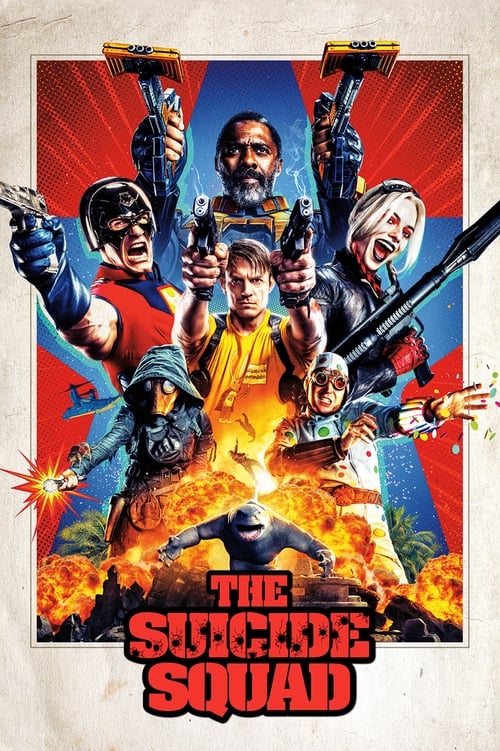 The Suicide Squad (2021)
Supervillains Harley Quinn, Bloodsport, Peacemaker and a collection of nutty cons at Belle Reve prison join the super-secret, super-shady Task Force X as they are dropped off at the remote, enemy-infused island of Corto Maltese.
More details at TMDb.