Podcast: Play in new window
Welcome to another reaction episode. In this episode we go over everything Tiger King and boy oh boy what an episode this one is. Of course Jordan sings a song and Eric is still trying to figure out why this Docu-series is so popular. Ryan is still trying to figure out which one is his favorite character. Download now to listen to our reaction of Netflix Tiger King.
Discussed in this episode...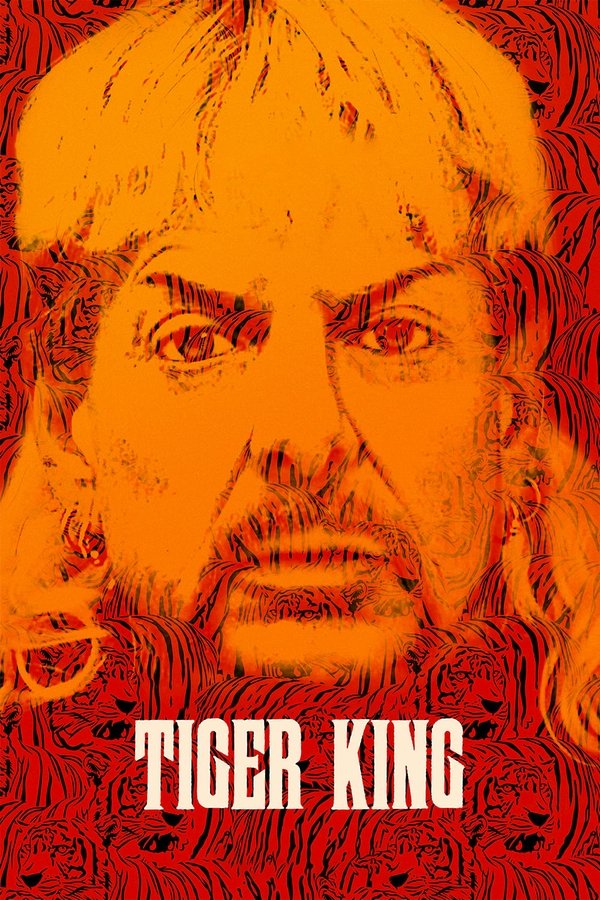 Tiger King
A zoo owner spirals out of control amid a cast of eccentric characters in this true murder-for-hire story from the underworld of big cat breeding.
More details at TMDb.