Podcast: Play in new window
Kicking off with our new series 80's R rated teen movies tonight we start with Valley Girl. A stalker with a heart of gold and a Valley Girl that is soooo totally in love with two very different guys. This is so like awesome. We had a great time reviewing this movie we truly did. Download now to see what popcorn rating we give Valley Girl (1983).
Discussed in this episode...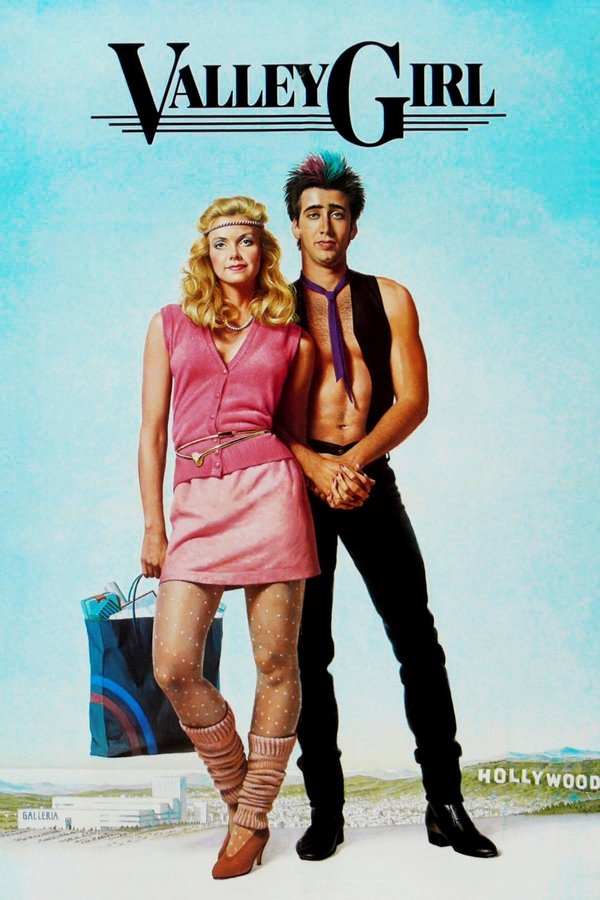 Valley Girl (1983)
Julie, a girl from the valley, meets Randy, a punk from the city. They are from different worlds and find love. Somehow they need to stay together in spite of her trendy, shallow friends.
More details at TMDb.