We kick off our brand new series, which is 90's horror films, with Wes Craven's New Nightmare. This little gem started the meta self aware 90's horror that we all know and love so that is why we are reviewing this. Eric has not seen New Nightmare since he was a kid and Jordan filled his head with a lot of BS! LOL Enjoy this episode we had a great time recording this one.
Podcast and post content is provided by Movie Guys Podcast. Any views, opinions, advertisements, affiliate links, or grammatical errors (😉) contained within feed-provided content is that of Movie Guys Podcast and NOT that of Electronic Media Collective.
Discussed in this episode...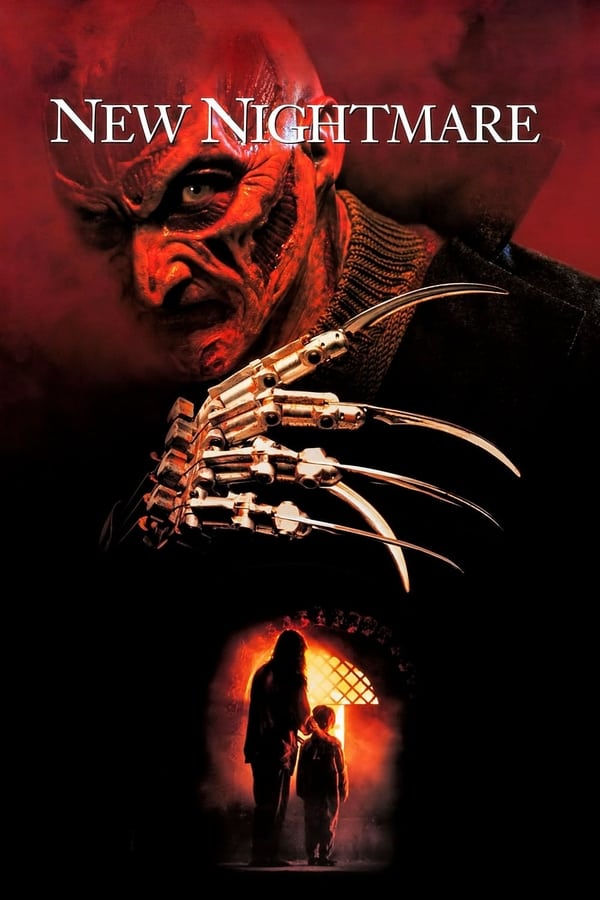 New Nightmare (1994)
As Heather Langenkamp considers making another Nightmare on Elm Street film with Wes Craven, her son, Dylan, falls under the spell of the iconic disfigured villain Freddy Krueger. Eventually, Langenkamp must confront Freddy's demonic spirit to save the soul of Dylan.
More details at TMDb.