Podcast: Play in new window
John's hitting the sauce with his fruity beer and calling Takoda names. The guys also review Hotell #2, The Resistance #2, and Doom Patrol season 2 episode 1. Good times for all, except maybe Takoda… he cried a little.
Discussed in this episode...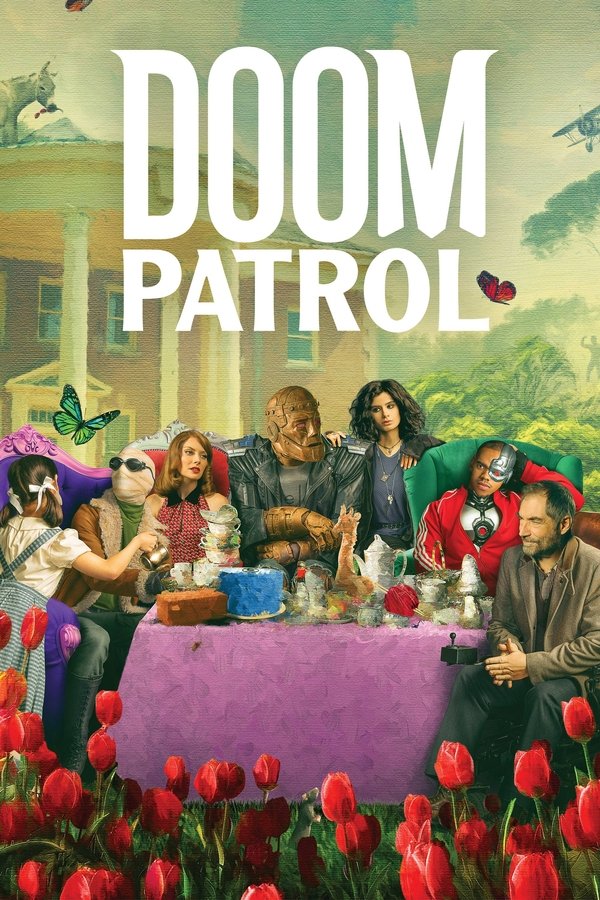 Doom Patrol (2019)
The Doom Patrol's members each suffered horrible accidents that gave them superhuman abilities — but also left them scarred and disfigured. Traumatized and downtrodden, the team found purpose through The Chief, who brought them together to investigate the weirdest phenomena in existence — and to protect Earth from what they find.
More details at TMDb.