Comics With My Kids Podcast
-Episode 32-
The adventures of King Arthur
by Russell punter
art by Andrea da Rold
In this episode, Logan and Matt take a look at one of Matt's favorite type of stories, Arthurian Legends.  Logan reads The Adventures of King Arthur published by Usborne Graphic Legends. The two also talk a little about Logan's new favorite Tv Show, The Adventures of Merlin.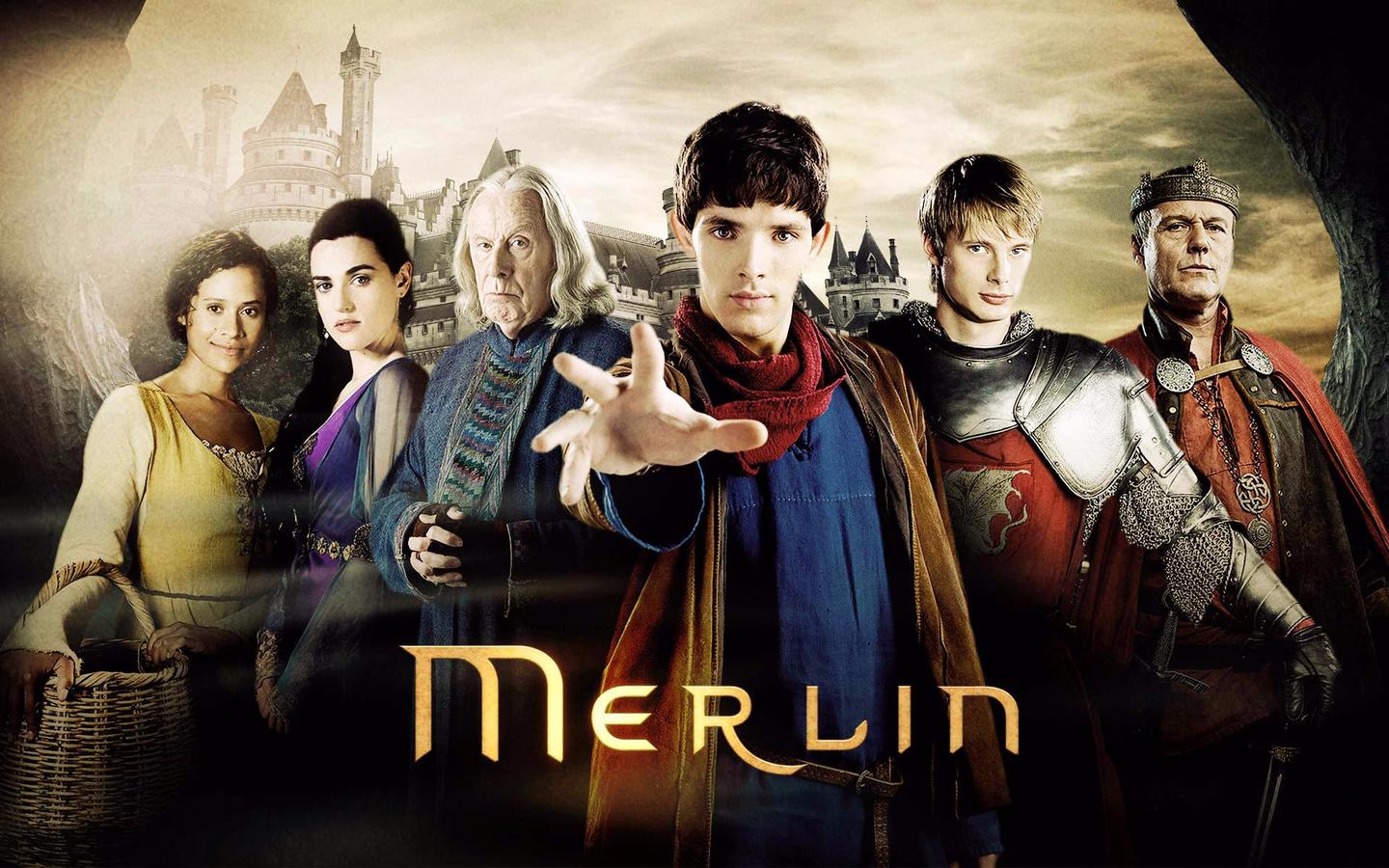 Logan tells us about the classic story of the Sword in the Stone as well as the other things that he likes about the Adventures of King Arthur.   He and Matt talk about what they like and don't like about the book.
Theme song provided by Bensound, Visit Bensound at
Again we want your opinions and questions so:
Email the show at comicswithmykidspodcast@gmail.com
Podcast and post content is provided by Comics With My Kids. Any views, opinions, advertisements, affiliate links, or grammatical errors (😉) contained within feed-provided content is that of Comics With My Kids and NOT that of Electronic Media Collective.