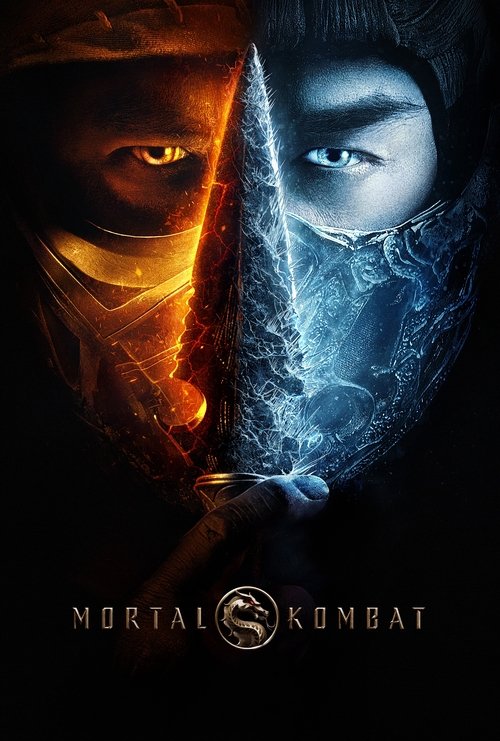 The Grawlix Podcast reviews Mortal Kombat (2021), The Falcon and the Winter Soldier Disney+ series, the HBO Watchmen series, and more.
Is this the Mortal Kombat we really wanted? Movie Guys has been following everything and now we are excited to deliver our review of Mortal Kombat (2021).
The guys talk about the new Mortal Kombat movie, Jeopardy guest hosts, the final episode of Falcon and the Winter Soldier, and Coercive Cinema featuring Death of Stalin and The Greatest Showman!
⬇️ Podcasts featuring reviews of previous Mortal Kombat films. FINISH THEM! ⬇️
Jordan, Eric and Ed go over everything they can about Mortal Kombat (1995) and Mortal Kombat: Annihilation.
The Grawlix Podcast review The New Mutants and investigate what went wrong behind-the-scenes. Also, Randy's thoughts on Mortal Kombat Legends: Scorpion's Revenge.
This week Roman and Rob are joined by Rob Wade to celebrate 5 years of The Roman Pod And Cast and the last episode before a much needed hiatus.
Moose talks to actor, director, and producer Adrian Paul about Highlander: The Series, his upcoming Lights, Camera, Action virtual convention, The Peace Fund, and more.