LComics with my Kids
-Episode 39-
the hulk
issue 1 and 2
written by donny cates, art by ryan ottley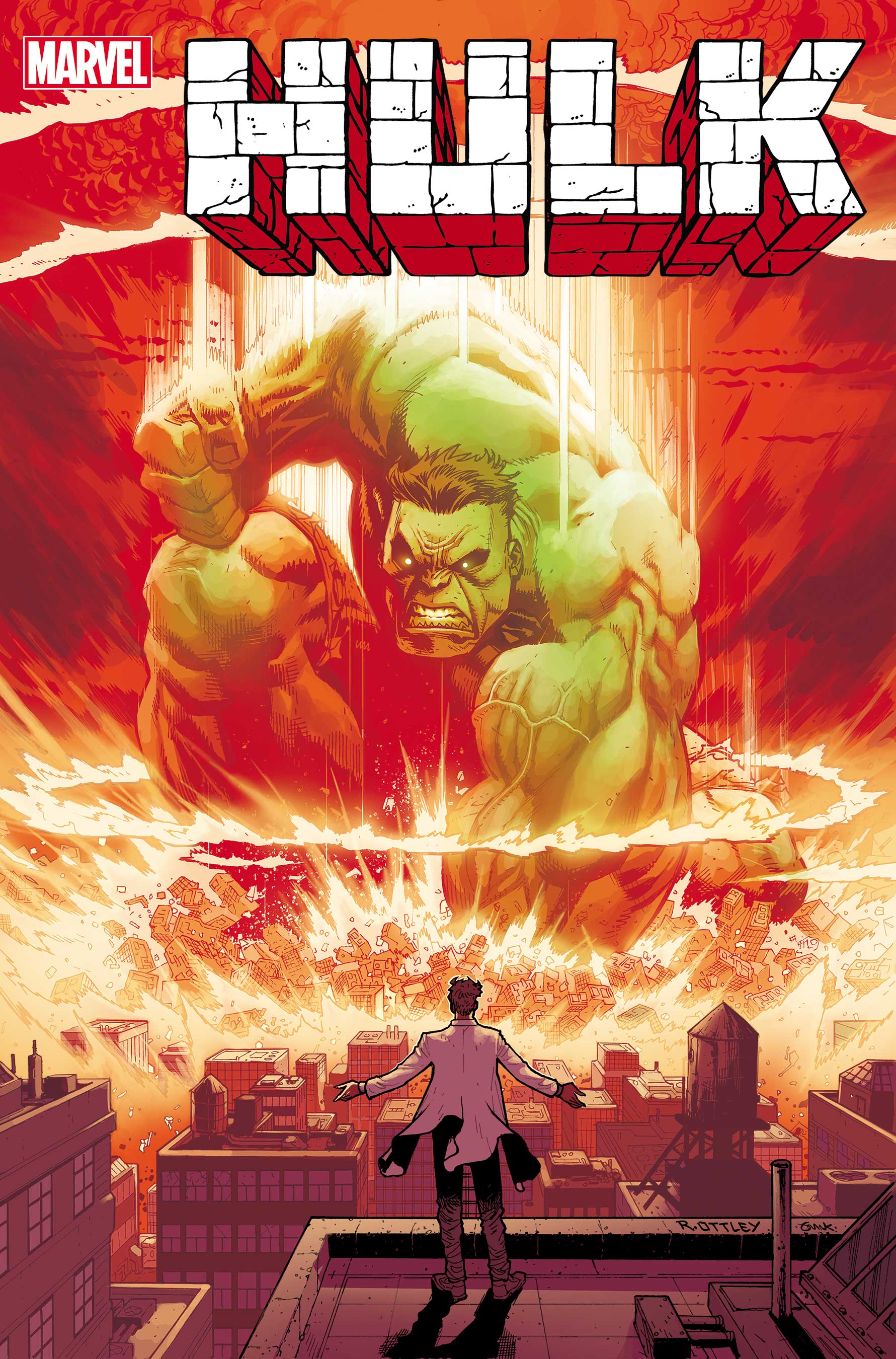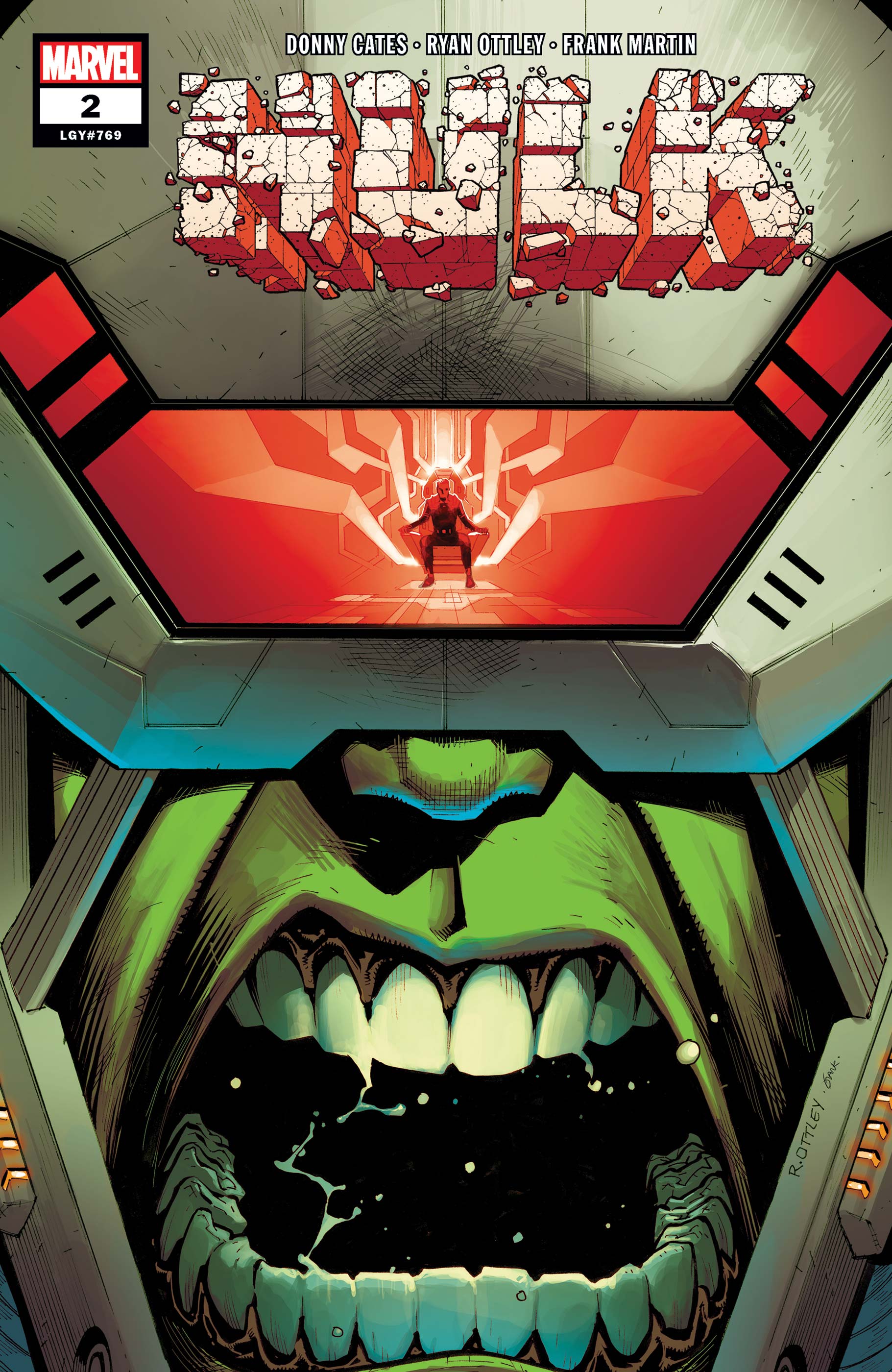 Logan and Matt sit down and discuss the newest version of the comic book series The HUlk. Logan gives us a breakdown on what the hulk is. They both run through the story and give their opinions on this new take by donny cates.
Logan tells us what he likes best about the hulk and what he thinks about the newest art team.
So grab your lab coat, pocket protector and buckle up for a gamma ride on the Hulk issues 1 and 2.
Theme song provided by Bensound, Visit Bensound at
Again we want your opinions and questions so:
Email the show at comicswithmykidspodcast@gmail.com
Podcast and post content is provided by Comics With My Kids. Any views, opinions, advertisements, affiliate links, or grammatical errors (😉) contained within feed-provided content is that of Comics With My Kids and NOT that of Electronic Media Collective.