Comics With My Kids Podcast
-Episode 40-
COVERAGE OF
NWI COMIC CON 2022
Comics with my Kids go to the NWI comic con.  The family head out to the Northwest Indian comic convention at the Lake County Fairgrounds.  Logan and Melody dressed up for the event and drug their parents along to carry all their stuff around the convention hall.
The crew also got to check out some cool costumes at the costume contest and Logan saw one of his favorite Fortnite characters.  The only time you will get to see Snake-eyes and Man-Cake in the same room. Here is a recap of how they spent their day.  Looking at so much cool art, books and memorabilia.
Melody got a cool balloon wand from the Balloon Artist, Mel's favorite a unicorn!
Finally, The cool books we picked up and the artists info if any of our listeners want to see where they can get their own copies.
The Anointed 7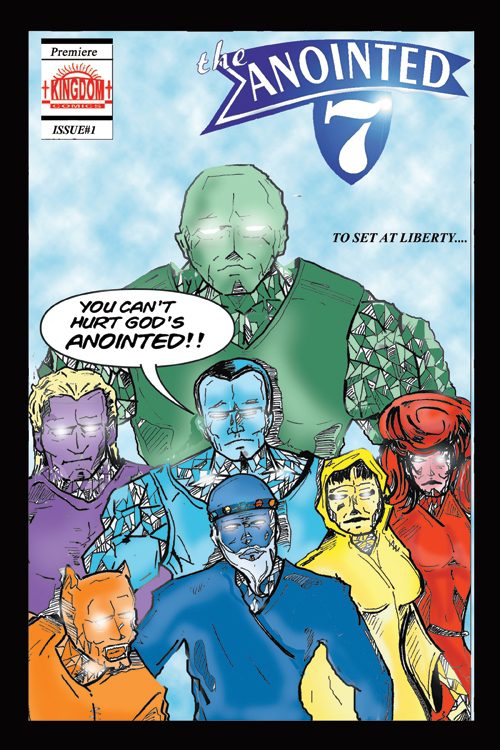 Written and Drawn by Brian Bradley
President of Kingdom comics
Fear and Sunshine
Written and Illustrated by Donovan Scherer
Doom Skull
Written and Drawn
by Dane Georges
Theme song provided by Bensound, Visit Bensound at
Again we want your opinions and questions so:
Email the show at comicswithmykidspodcast@gmail.com
Podcast and post content is provided by Comics With My Kids. Any views, opinions, advertisements, affiliate links, or grammatical errors (😉) contained within feed-provided content is that of Comics With My Kids and NOT that of Electronic Media Collective.