The Turning Cart Wheels Podcast
The Turning Cart Wheels Podcast
The Turing Cart Wheels Podcast
Episode 11: Change Will Do You Good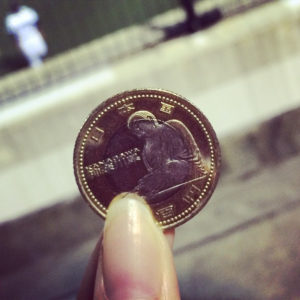 In this Solo Format Show I discuss:
types of change.
different ways to deal with change
thoughts about "acceptance"
Attachment to our emotions
Contained in this week's show are some thoughts that I stumbled upon both through reading and through my own musing on the topic.
So disclaimer: I am not a psychologist nor am I a counselor so if you find yourself having a hard time dealing with change please consider the many options available in the form of support groups or even therapy.
I also mention:
The Pro Wrestling Iowa Podcast: http://prowrestlingiowa.com 
The Marked Out Wrestling Podcast: http://markedoutwrestling.com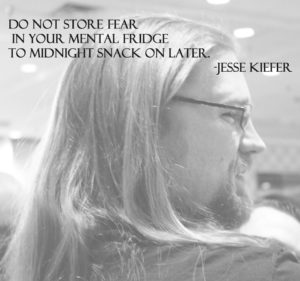 I am now USING my instagram Username: kieferjesse https://www.instagram.com/kieferjesse/
I am now on Snapchat: Username: lazerkiefer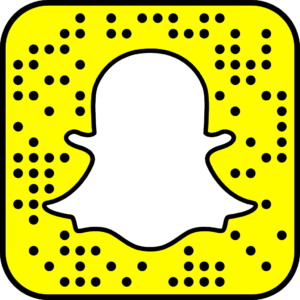 Also we are proud members of the Electronic Media Collective Podcast Network
Let us know, what do you do to keep your work fun or what is the work that you put into your fun? Let us know and I'll read or respond to you here on the show.
Read more at http://www.cartwheelspodcast.com
The post Episode 011: Change Will Do You Good appeared first on The Turning Cart Wheels Podcast.
Podcast and post content is provided by The Turning Cart Wheels Podcast. Any views, opinions, advertisements, affiliate links, or grammatical errors (😉) contained within feed-provided content is that of The Turning Cart Wheels Podcast and NOT that of Electronic Media Collective.