Podcast: Play in new window
The Turing Cart Wheels Podcast
Episode 12: Social Media – Reach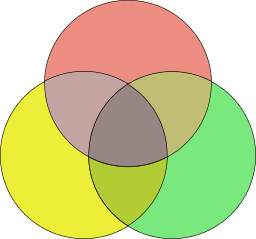 In this Solo Format Show I discuss:
Updating the mission statement of the podcast
Social Media
The reach of Private Social Media settings
The Reach of PUBLIC Social Media Settings
and why any of that matters
Contained in this week's show are some thoughts that I stumbled upon both through reading and through my own musing on the topic.
So disclaimer: I am not a sociologist, an anthropologist, or even a statistician.
I also mention:
The Electronic Media Collective Podcast Network and various new shows
EMC Pod Network: http://electronicmediacollective.com
EMC Crossover Show: https://www.facebook.com/ElectronicMediaCollective/videos/1648995942084127/
Axton Kahler: at
http://tankzombiestudios.weebly.com
The Bearded Beacon Podcast
https://itunes.apple.com/us/podcast/the-bearded-beacon/id1061826623?mt=2
http://podcast.beardedbeacon.com
I am now USING my instagram Username: kieferjesse https://www.instagram.com/kieferjesse/
I am now on Snapchat: Username: lazerkiefer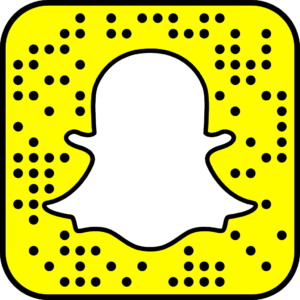 Also we are proud members of the Electronic Media Collective Podcast Network
Let us know, what do you do to keep your work fun or what is the work that you put into your fun? Let us know and I'll read or respond to you here on the show.
Read more at http://www.cartwheelspodcast.com
The post Episode 012: Social Media – Reach appeared first on The Turning Cart Wheels Podcast.