Podcast: Play in new window
The Turing Cart Wheels Podcast
Episode 13: Productivity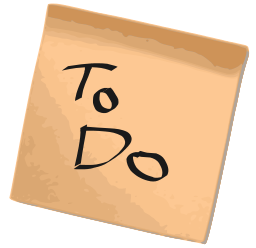 In this Solo Format Show I discuss:
What IS/ISN'T productivity
How priorities determine what's productive
Some potential pitfalls of obsessing on production
How we can re-frame productivity and keep things in perspective
Disclaimer: I am not a sociologist, an anthropologist, or even a statistician.
I also mention:
The Electronic Media Collective Podcast Network and various new shows
EMC Pod Network: http://electronicmediacollective.com
Roman Pod and Cast: http://romanpodandcast.com
EMC Crossover Show #2: http://www.electronicmediacollective.com/2016/07/EMC002.html
I am now USING my instagram Username: kieferjesse https://www.instagram.com/kieferjesse/
I am now on Snapchat: Username: lazerkiefer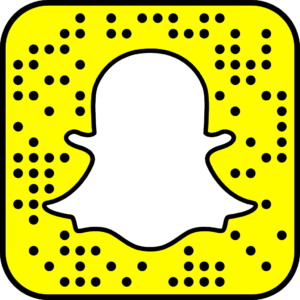 Also we are proud members of the Electronic Media Collective Podcast Network
Let us know, what do you do to keep your work fun or what is the work that you put into your fun? Let us know and I'll read or respond to you here on the show.
Read more at http://www.cartwheelspodcast.com
The post Episode 013: Productivity appeared first on The Turning Cart Wheels Podcast.