The Fourteenth Episode of The 60's Reboot 90's Reboot PODCAST
Buffy The Vampire Slayer
Something Wacky has happened on this Wednesday episode of the 60's Reboot. A dyslexic dilemma from a diabolical dictator has caused chaos in the Downs Studio.
Good friend of the show Jerry the Gnome has taken over the studio and invited two other guests to talk about the classic 90's TV show, Buffy the Vampire Slayer. Wait a minute, that's not from the 60's…. oh wait it's April 1st and it's a Wacky Wednesday so it's time to fool our regular listeners. All 10 of them.
In the studio we are joined by Randal and Jesse from the Grawlix Podcast. This foursome of podcasters review the Vampiric drama, and come up with a pitch set in the 1960's.They go on various tangents as they come up with Actors and Actresses from the 1960's to play the roles of these 1990 characters.
So sit back, and listen to this episode of 90's Reboot? or Preboot?
Buffy the Vampire Slayer stars Sarah Michelle Gellar (the Gnome) , Alyson Hannigan, Anthony Stewart Head, Nicholas Brenden, and David (Aurora) Boreanzesses.
Interested in knowing more about the people you heard, well you can find our guests at the following:
Follow Randal on Twitter @randalsilvey
Follow Jesse on Twitter @jessekiefer
Follow Jerry the Gnome out near a forest when you see him.
60's Reboot Theme Music provided by:
Music is from (https://filmmusic.io) "Funk Game Loop" by Kevin MaeLeod (https:://incompetech.com)
License: CC by (http://creativecommons.org/licenses/by/4.0/)
60's Reboot Podcast is an exclusive member of the
Email the show at 60sreboot@gmail.com
Follow Matt D. and the 60's Reboot on Twitter @60sreboot
No Christopher Walkens were harmed in the making of this podcast.
Podcast and post content is provided by 60s Reboot. Any views, opinions, advertisements, affiliate links, or grammatical errors (😉) contained within feed-provided content is that of 60s Reboot and NOT that of Electronic Media Collective.
Discussed in this episode...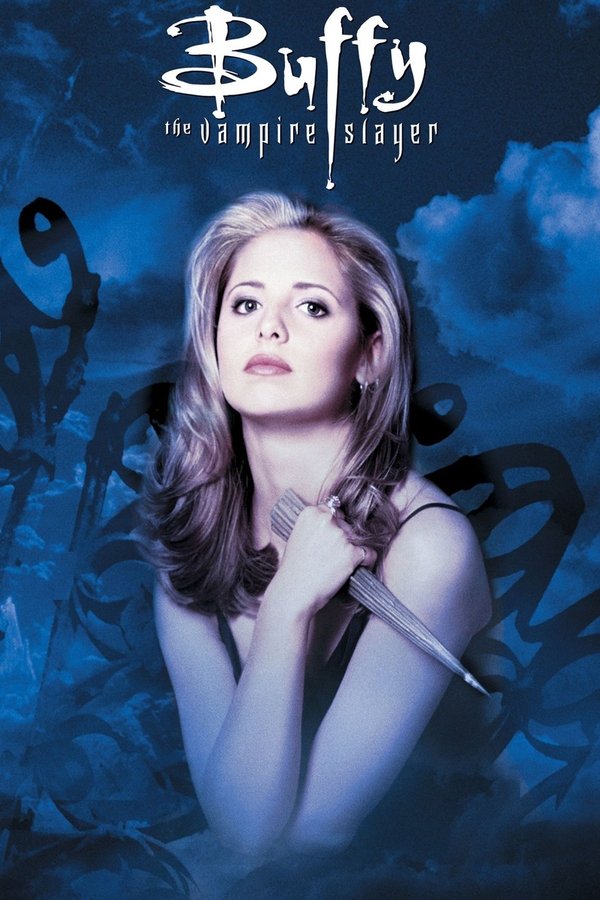 Buffy the Vampire Slayer
Into every generation a slayer is born: one girl in all the world, a chosen one. She alone will wield the strength and skill to fight the vampires, demons, and the forces of darkness; to stop the spread of their evil and the swell of their number. She is the Slayer.
More details at TMDb.