The 18th Episode of The 60's Reboot PODCAST
Danger Man
Starring Patrick McGooghan.
Finishing his English Breakfast Tea, Matt D. wraps up this series of British Tv Shows with Danger Man.  The final chapter in this British Invasion series where we learn about the connected universe of the 60's Reboot British TV shows.  Matt D. talks about John Drake's  realism for a spy drama unlike the James Bond franchise  
So kick back relax and see if what is in store for John Drake in this episode of 60's Reboot
Follow the show on Twitter @60sreboot
Hey and we are always looking for feedback to our show and cast selections so send us your thoughts at 60sreboot@gmail.com
60's Reboot Theme Music provided by:
Funk Game Loop by Kevin MacLeod
Link: https://filmmusic.io/song/3787-funk-game-loop
License: http://creativecommons.org/licenses/by/4.0/
60's Reboot Podcast is an exclusive podcast on the Electronic Media Collective Podcast Network. (Yeah it's a mouthful)
Podcast and post content is provided by 60s Reboot. Any views, opinions, advertisements, affiliate links, or grammatical errors (😉) contained within feed-provided content is that of 60s Reboot and NOT that of Electronic Media Collective.
Discussed in this episode...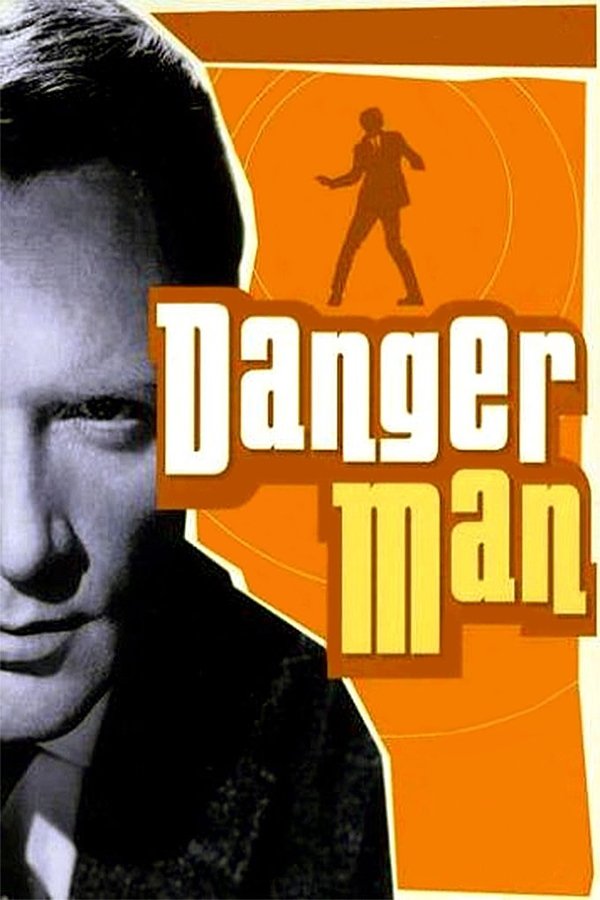 Danger Man (1960)
Danger Man is a British television series which was broadcast between 1960 and 1962, and again between 1964 and 1968. The series featured Patrick McGoohan as secret agent John Drake. Ralph Smart created the programme and wrote many of the scripts. Danger Man was financed by Lew Grade's ITC Entertainment.
More details at TMDb.