The 19th Episode of The 60's Reboot PODCAST
Dark Shadows
Starring Jonathan Frid,  Grayson Hall, and Alexandria Isles
WELCOME TO THE HALLOWEEN SPECIAL EPISODE FOR 60'S REBOOT.
A Monstrous Moose swings by the studio for a look at the classic 60's gothic soap opera, Dark Shadows. Moose and Matt discuss Jonathan Frid, the lengthy run of this Soap Opera. Plus they analyze where the term soap opera comes from. The two recast a few of the plethora of characters that span this huge television show.
So kickback in you Coffin's and grab a pint of your favorite Type and listen to this Gothic Horror reboot.
Follow the show on Twitter @60sreboot
Follow Moose on Twitter @MooseMediaInc
Hey and we are always looking for feedback to our show and cast selections so send us your thoughts at 60sreboot@gmail.com
60's Reboot Theme Music provided by:
Funk Game Loop by Kevin MacLeod
Link: https://filmmusic.io/song/3787-funk-game-loop
License: http://creativecommons.org/licenses/by/4.0/
60's Reboot Podcast is an exclusive podcast on the Electronic Media Collective Podcast Network. (Yeah it's a mouthful)
Podcast and post content is provided by 60s Reboot. Any views, opinions, advertisements, affiliate links, or grammatical errors (😉) contained within feed-provided content is that of 60s Reboot and NOT that of Electronic Media Collective.
Discussed in this episode...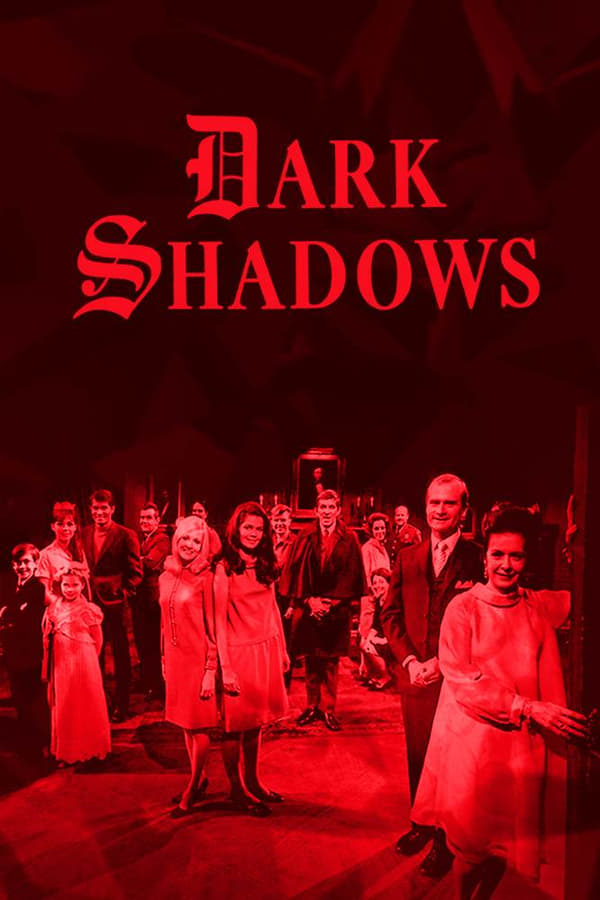 Dark Shadows (1966)
Dark Shadows is an American gothic soap opera that originally aired weekdays on the ABC television network, from June 27, 1966, to April 2, 1971.
More details at TMDb.