Podcast: Play in new window
We take a look at the Classic SitCom The Munsters. Starring Fred Gwynn, Al Lewis, and Yvonne DeCarlo. My good friend Jerry The Gnome stops by to help co-host the show and we discuss our picks of today's Thespians to play the Classic Monster roles.
Discussed in this episode...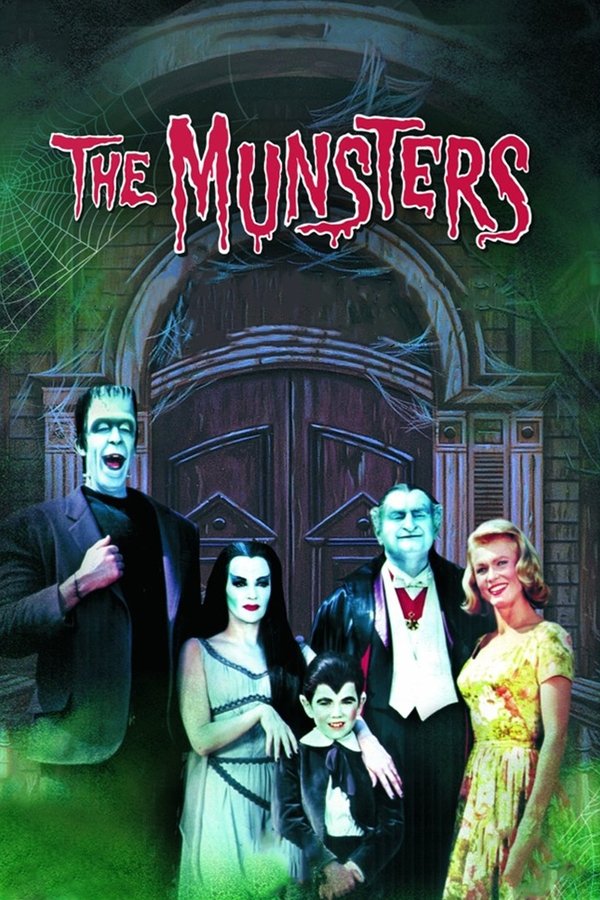 The Munsters (1964)
The Munsters, originally airing on CBS from September 24, 1964 to May 12, 1966, is an American television sitcom depicting the home life of a family of benign monsters. The series satirizes both traditional monster movies and the wholesome family fare of the era. It ran concurrently with The Addams Family.
More details at TMDb.