Episode 22 of the 60's Reboot
Darby O'Gill and the little people
This episode we talk about that Classic Disney Irish folktale movie Darby O'Gill and the Little people. Matt and Jerry talk about this Disney Classic and what shenanigan's that Leprechauns get up to. Jerry tells us about a pocka and how bad Leprechauns are. Jerry also tells us who would make a great replacement for Sean Connery's character.
Sit back and listen in on what Jerry thinks of Leprechauns and learn about the Banshee. On this episode of 60's Reboot
Hey and we are always looking for feedback to our show and cast selections so send us your thoughts at 60sreboot@gmail.com
60's Reboot Theme Music provided by:
Funk Game Loop by Kevin MacLeod
Link: https://filmmusic.io/song/3787-funk-game-loop
License: http://creativecommons.org/licenses/by/4.0/
60's Reboot Podcast is an exclusive podcast on the Electronic Media Collective Podcast Network. (Yeah it's a mouthful)
Podcast and post content is provided by 60s Reboot. Any views, opinions, advertisements, affiliate links, or grammatical errors (😉) contained within feed-provided content is that of 60s Reboot and NOT that of Electronic Media Collective.
Discussed in this episode...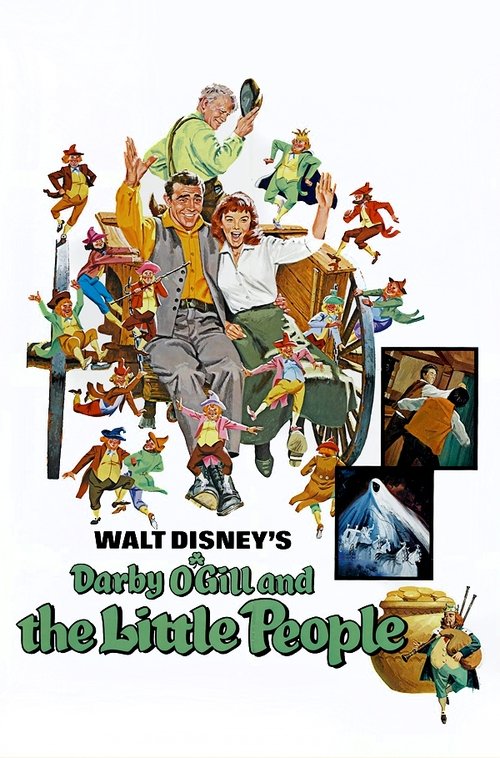 Darby O'Gill and the Little People
Take a wee bit of ancient folklore, mix in some spectacular special effects and a magical cast (including Sean Connery) -- and you've got one of the most enchanting fantasies of all time! A frisky old storyteller named Darby O'Gill is desperately seeking the proverbial pot of gold. There's just one tiny thing standing in his way: a 21-inch leprechaun named King Brian. In order to get the gold, Darby must match his wits against the shrewd little trickster -- which proves no small task, indeed! Fall under the spell of DARBY O'GILL AND THE LITTLE PEOPLE for a fun-filled evening of magic, mirth, and nonstop shenanigans!
More details at TMDb.