Episode 23 of the 60's Reboot Podcast
1st ever 60's Reboot Quiz Bowl
This episode we celebrate game shows, by having our own quiz show. Its our first ever 60's reboot quiz bowl. We've invited our friends; Moose, Jesse, Randal and Melanie as contestants. Who will walk away a winner on this 60's Tv show centric Quiz show.
Check out the game board to see the questions our contestants must answer. Play along and email us your answers to the questions.
Hey and we are always looking for feedback to our show and cast selections, so send us your thoughts at 60sreboot@gmail.com
Check out our contestants at these locations:
Follow Jesse, Randal and Melanie http://Grawlixpodcast.com
Follow Moose on Twitter @MooseMediaInc
Follow Randal on Twitter @randalsilvey
Follow Jesse on Twitter @jessekiefer
60's Reboot Theme Music provided by:
Funk Game Loop by Kevin MacLeod
Link: https://filmmusic.io/song/3787-funk-game-loop
License: http://creativecommons.org/licenses/by/4.0/
60's Reboot Podcast is an exclusive podcast on the Electronic Media Collective Podcast Network. (Yeah it's a mouthful)
Podcast and post content is provided by 60s Reboot. Any views, opinions, advertisements, affiliate links, or grammatical errors (😉) contained within feed-provided content is that of 60s Reboot and NOT that of Electronic Media Collective.
Discussed in this episode...
Get Smart
Get Smart is an American comedy television series that satirizes the secret agent genre. Created by Mel Brooks with Buck Henry, the show stars Don Adams, Barbara Feldon, and Edward Platt. Henry said they created the show by request of Daniel Melnick, who was a partner, along with Leonard Stern and David Susskind, of the show's production company, Talent Associates, to capitalize on "the two biggest things in the entertainment world today"—James Bond and Inspector Clouseau. Brooks said: "It's an insane combination of James Bond and Mel Brooks comedy." This is the only Mel Brooks production to feature a laugh track. The success of the show eventually spawned the follow-up films The Nude Bomb and Get Smart, Again!, as well as a 1995 revival series and a 2008 film remake. In 2010, TV Guide ranked Get Smart's opening title sequence at No. 2 on its list of TV's Top 10 Credits Sequences, as selected by readers.
More details at TMDb.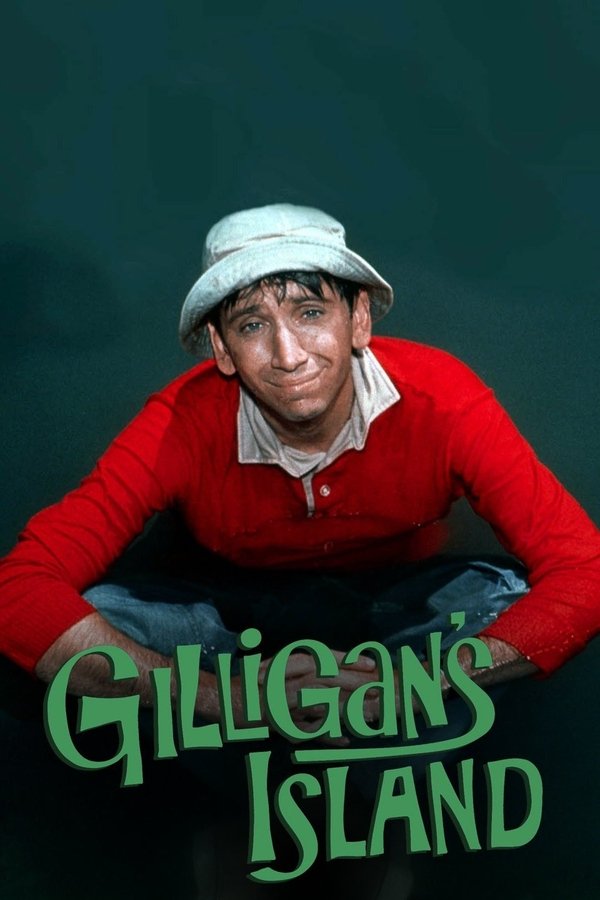 Gilligan's Island (1964)
Gilligan's Island is an American sitcom created and produced by Sherwood Schwartz and originally produced by United Artists Television. The situation comedy series featured Bob Denver; Alan Hale, Jr.; Jim Backus; Natalie Schafer; Tina Louise; Russell Johnson; and Dawn Wells. It aired for three seasons on the CBS network from September 26, 1964, to September 4, 1967. Originally sponsored by Philip Morris & Company and Procter & Gamble, the show followed the comic adventures of seven castaways as they attempted to survive the island on which they had been shipwrecked.
More details at TMDb.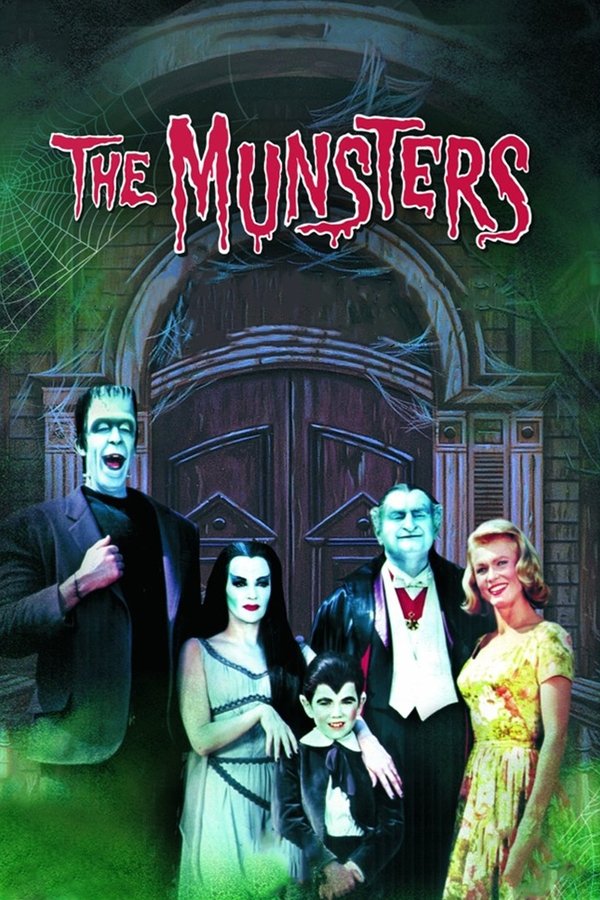 The Munsters (1964)
The Munsters, originally airing on CBS from September 24, 1964 to May 12, 1966, is an American television sitcom depicting the home life of a family of benign monsters. The series satirizes both traditional monster movies and the wholesome family fare of the era. It ran concurrently with The Addams Family.
More details at TMDb.