60's Reboot is back with a new episode and Matt D. is talking all things Alien with My Favorite Martian
After a brief Hiatus Matt D. is back talking about another sci-fi classic. This show used some now classic tv tropes, as well as some fun and funny story beats. What shenanigan's does Tim and Uncle Martin get into in the new and improved My Favorite Martian?
Matt gives us his picks for what modern day thespians would portray these characters.
60's Reboot Theme Music provided by:
Music is from (https://filmmusic.io) "Funk Game Loop" by Kevin MaeLeod (https:://incompetech.com)
License: CC by (http://creativecommons.org/licenses/by/4.0/)
60's Reboot Podcast is an exclusive member of the

Email the show at 60sreboot@gmail.com
Follow Matt D. and the 60's Reboot on Twitter @60sreboot
Podcast and post content is provided by 60s Reboot. Any views, opinions, advertisements, affiliate links, or grammatical errors (😉) contained within feed-provided content is that of 60s Reboot and NOT that of Electronic Media Collective.
Discussed in this episode...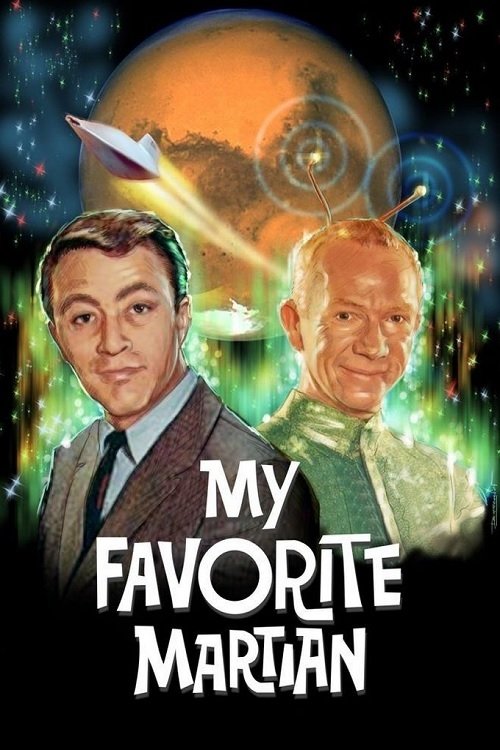 My Favorite Martian
Newspaper reporter Tim O'Hara finds a crashed alien spaceship that contains one live alien. Not wanting to be discovered by the authorities, the Martian assumes the identity of Tim's Uncle Martin and begins to repair his spaceship so that he can return to Mars.
More details at TMDb.