Podcast: Play in new window
The Eighth Episode of The 60's Reboot PODCAST
I Dream of Jeannie
Returning from the EMC Podcast network's very own Grawlix Podcast; and producer of powerful podcasts. The 60's Reboot Podcast welcomes back Randal Silvey on this month's Episode. Where we take a look at the Fantastical Fantasy TV Show I Dream of Jeannie.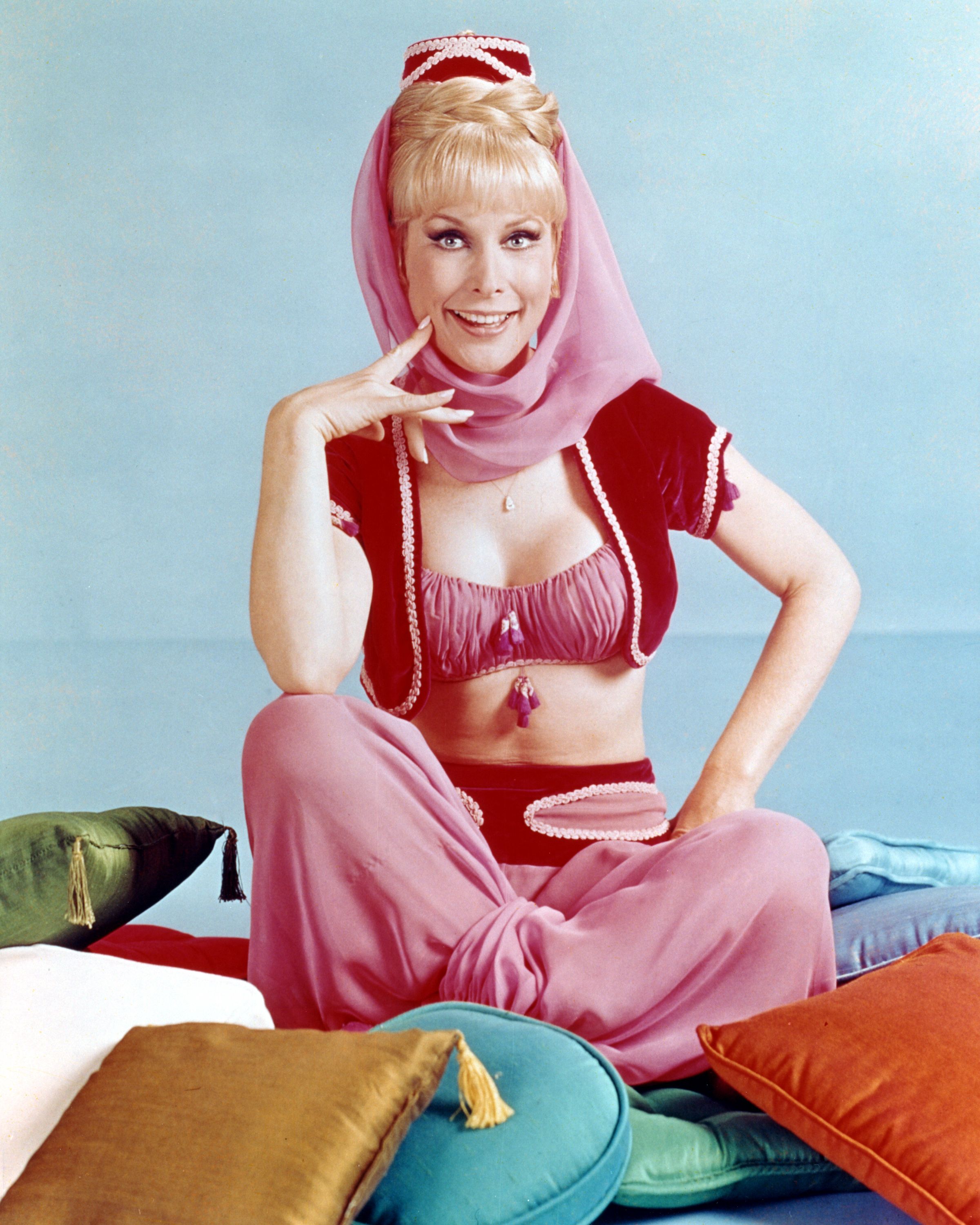 I Dream of Jeannie was a Screen Gem's Production and ran on NBC for 5 seasons for a total of 139 episodes. the show focused on a NASA Astronaut Major Anthony Nelson, and a Genie that he discovered on a deserted island.
Starring Barbara Eden, Larry Hagman & Bill Daly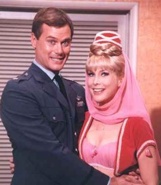 Randal and Matt take a magic carpet ride into the mystical world of I Dream of Jeannie as they review the history of the show as well as recast the series with some of their favorite actors and actresses. Followed by their own elevator pitches for a modern retelling of the 60's TV show.
So sit back and enjoy our Paranormal Presentation.
Where to find Randal:
Twitter: @RandalSilvey
Websites: Https://Podedit.com , https://grawlixpodcast.com , Https://Randalsilvey.com
Where to hear Randal's Stuff:
Grawlix Podcast
Grawlix Cinematic Universe Podcast a.k.a. the GCU
Grawlix Nights Live on Castbox
60's Reboot Theme Music provided by http://www.bensound.com
60's Reboot Podcast is an exclusive podcast on the Electronic Media Collective Podcast Network.