Podcast: Play in new window
Book Vs Movie
A Room With a View
The  E. M. Forster 1908 Novel Vs the 1985 "Merchant/ Ivory" Film
The Margos are closing out our "80s in August" with the James Ivory/Ismail Merchant film A Room With a View which is based on the 1908 novel by E.M. Forester. The book took a few years fro Forster to complete before his better-regarded works Howards End and A Passage to India but he felt it was "much nicer."
The story centers on Lucy Honeychurch who comes from a strict English background and is traveling with her spinster cousin Charlotte Bartlett when she meets exciting George Emerson in Florence, Italy. They share a moment of romance but she must return home to her drab Edwardian life with its social structure.
This means marrying Cecil Vyse, even though he's dull and she doesn't love him. George comes snack into her life by staying at a rental cottage nearby and the romance heats up again. But will George & Lucy take a chance on love even though her family doesn't consider him an equal?
The 1985 movie stars Helena Bonham Carter as Lucy, Maggie Smith as Charlotte, Julian Sands as George, and Daniel Day-Lewis as Cecil.  It made a fortune at the box office and won dozens of awards including an Academy Award for best-adapted screenplay.
This is one of those rare occasions that neither Margo has read the book or seen the film before recording this show. So between the two, which did we like better?
In this ep the Margos discuss:
The biography of E.M. Forster
What it was like to travel as an English person in early 20th Century Europe.
Changes between book & movie
The cast including Carter, Smith, Sands, Day-Lewis, Denholm Elliott (Mr. Emerson,) Rosemary Leach (Mrs. Honeychurch,) Rupert Graves (Freddy Honeychurch,) Judi Dench (Eleanor Lavish,)  and Simon Callow (Reverend Beebe.)
Clips Featured:
A Room With a View  trailer
George loves Lucy
Emerson's come to visit
Mr. Emerson tries to help Lucy
Music: A Room With a View soundtrack Puccini's "O Mio Babbino Caro"
Discussed in this episode...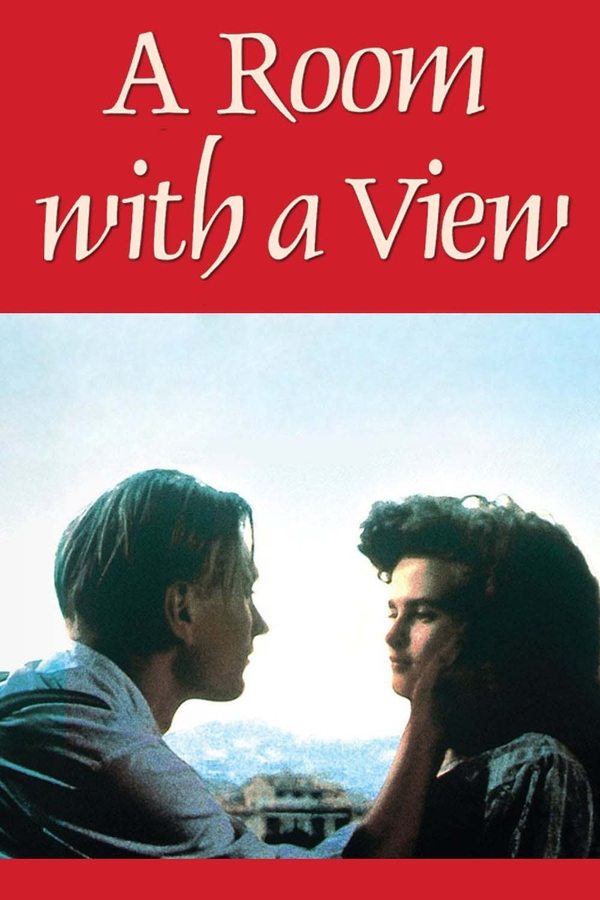 A Room with a View (1985)
When Lucy Honeychurch and chaperon Charlotte Bartlett find themselves in Florence with rooms without views, fellow guests Mr Emerson and son George step in to remedy the situation. Meeting the Emersons could change Lucy's life forever but, once back in England, how will her experiences in Tuscany affect her marriage plans?
More details at TMDb.