Book Vs Movie
Emma/Clueless
The Jane Austen Beloved Novel Vs the 1995 Classic Alicia Silverstone Film
We are continuing our September "Back-to-School" films talking about Jane Austen and possibly her lightest novel–Emma and pair it with the incomparable Amy Heckerling-directed film Clueless. Both are revered for their humor & having a wonderful female lead.
Released in 1815 (the last novel she published before Austen's death at 41), Emma tells the story of a spoiled, willful woman (Emma Woodhouse) who enjoys helping make romantic entanglements happen. She is the daughter of widower Mr. Woodhouse and gives Emma a comfortable life. She has no wish to marry but when her governess, Miss Taylor marries Mr. West, she decides her true gift is matchmaking.
Emma meddles in people's lives and is constantly being questioned by Mr. Knightey, an older gentleman who lives next door. Harriet Smith is a friend who is shy and awkward compared to Emma. She becomes a project for the meddlesome protagonist who matches people and attempts to create several relationships with varying levels of success.
Austen never married and enjoyed living in Bath, England where she places several of her stories. This particular novel has been adapted many times over the years but one of the most accessible and funny versions was created by Heckerling who already mined the field of high school with her film Fast Times at Ridgemont High in 1982.
Alicia Silverstone was known for Aerosmith videos when she starred in Clueless and quickly became an "overnight" star.  Her Cher (Emma) is kind and a bit ditzy who attends high school in Southern California and is best friends with Dionne (Stacey Dash). The film is filled with so many quotable lines and literally has not one wasted scene to become an instant classic.
There are many changes between the book & the film. Which did the Margos like more?
In this ep the Margos discuss:
The short life of the incredible Jane Austen
The central characters and how they differ in the 1995 adaptation
Teen movies in the 80s and how women directors led the pack
The cast including Alicia Silverstone (Emma/Cher,) Stacey Dash (Dionne,) Brittany Murphy (Harriet Smith/Tai,) Paul Rudd (Josh/Mr. Knightley,) Donald Faison (Murray,) Elisa Donovan (Amber/Mrs. Elton,) Breckin Meyer (Travis/Robert Martin,) Jeremy Sisto (Elton,) Dan Hedaya (Mel Horowitz/Mr. Woodhouse,) Wallace Shawn (Mr. Hall/Mr. Weston,) Twink Caplan (Miss Geist/Mrs. Weston.) and Justin Walker (Christian/Frank Churchill.)
Clips Featured:
Clueless  trailer
Josh realizes he loves Cher
Driving on the freeway
Ride Home
Music: "Rollin with my Homies" by Coolio
Podcast and post content is provided by Book Vs Movie Podcast. Any views, opinions, advertisements, affiliate links, or grammatical errors (😉) contained within feed-provided content is that of Book Vs Movie Podcast and NOT that of Electronic Media Collective.
Discussed in this episode...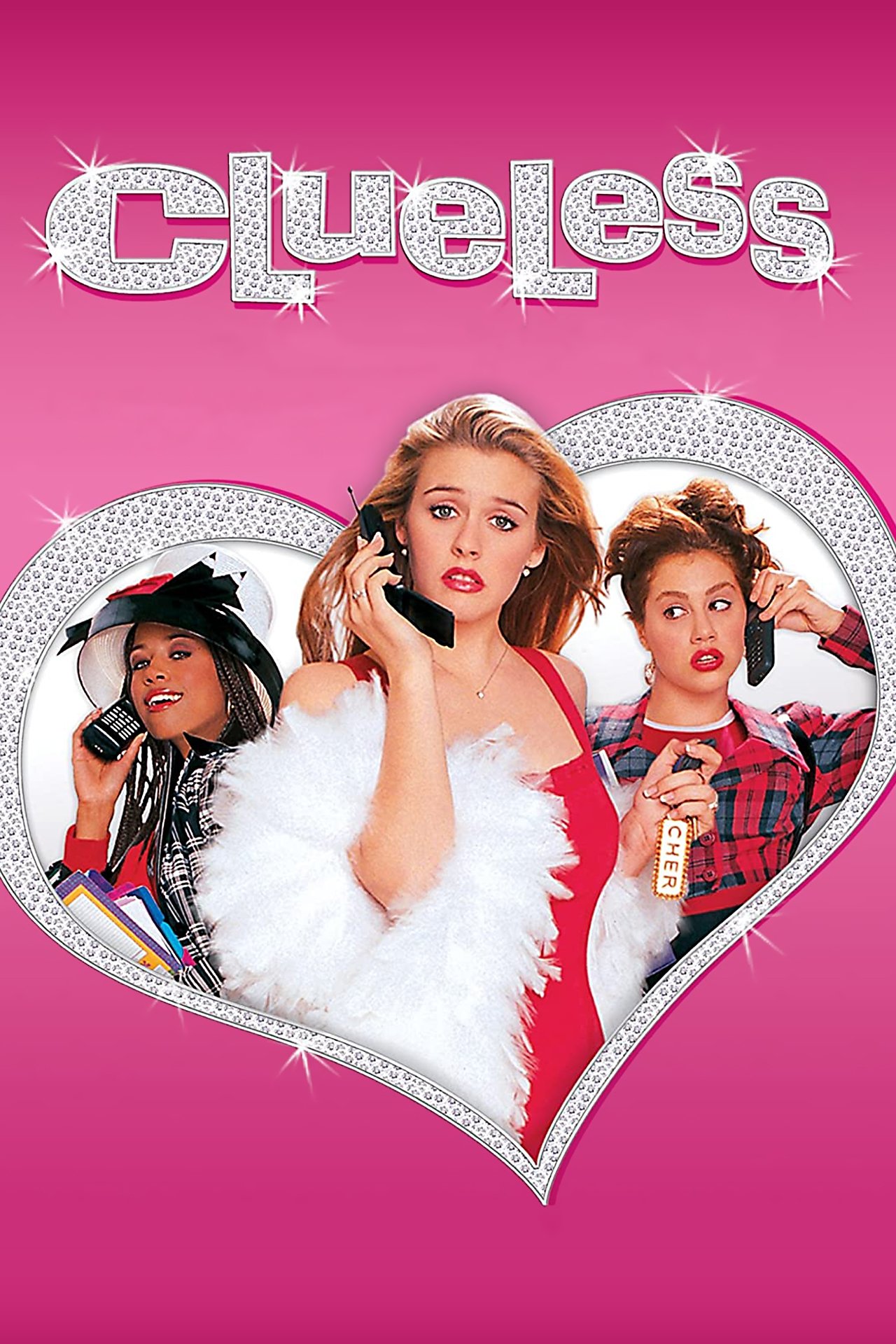 Clueless (1995)
Shallow, rich and socially successful Cher is at the top of her Beverly Hills high school's pecking scale. Seeing herself as a matchmaker, Cher first coaxes two teachers into dating each other. Emboldened by her success, she decides to give hopelessly klutzy new student Tai a makeover. When Tai becomes more popular than she is, Cher realizes that her disapproving ex-stepbrother was right about how misguided she was -- and falls for him.
More details at TMDb.