Podcast: Play in new window
Book Vs Movie
Top Gun
Yes, it was based on a magazine article so it counts!
In 1986, a movie entered the popular culture starring Tom Cruise–-Top Gun. It was a massively successful hit and San Diegos' Margo P. as a teenager saw it almost every week that summer which is a thing that teens used to do to pass the time.
Meanwhile, on the opposite coast, a teen Margo D. stubbornly decided she hates four things: Madonna, Bon Jovi, Tom Cruise, and sushi. None of those things would enter her life. (This is a dumb stand. I am Margo D. by the way.)
The movie is based on a 1983 article in California magazine by writer Ehud Yonay and is a deep dive into the Top Gun naval school based in San Diego. It's a fun, quick read and it's easy to think of mega producers Don Simpson & Jerry Bruckheimer knowing they would have a hit here.
Top Gun is an action-packed film filled with good looking men (that volleyball scene!) a ridiculous romantic subplot and truly impressive camera work. Cruise plays LT Pete "Maverick" Mitchell who is a king among the pilots ("Top Gun") and he has a best friend named Goose (Anthony Edwards), a girlfriend Charlie Blackwood (Kelly McGillis,) and his real love interest "Lt Tom "Iceman" Kazansky played by Val Kilmer at his swaggering best.
Margo D. has finally seen the film and we have things to discuss here!
In this ep the Margos discuss:
The story behind Ehud Yonay and Top Gun
The 80s model for successful films
The soundtrack that was everywhere
Why the film was inducted into the National Film Registry in 2015
The cast including Cruise, Edwards, McGillis, Kilmer, Tom Skerrit (Viper,) Michael Ironside (Jester,) John Stockwell (Cougar,) Barry Tubb (Wolfman,) Rick Rossovich (Slider,) Tim Robbins (Merlin,) Meg Ryan (Carole,) and Adrian Pasdar (Chipper.)
Clips Featured:
Top Gun  trailer
"I was inverted"
"A confidence problem"
"You can be my wingman anytime!"
Music: "Top Gun Theme" by Harold Faltermeyer
Discussed in this episode...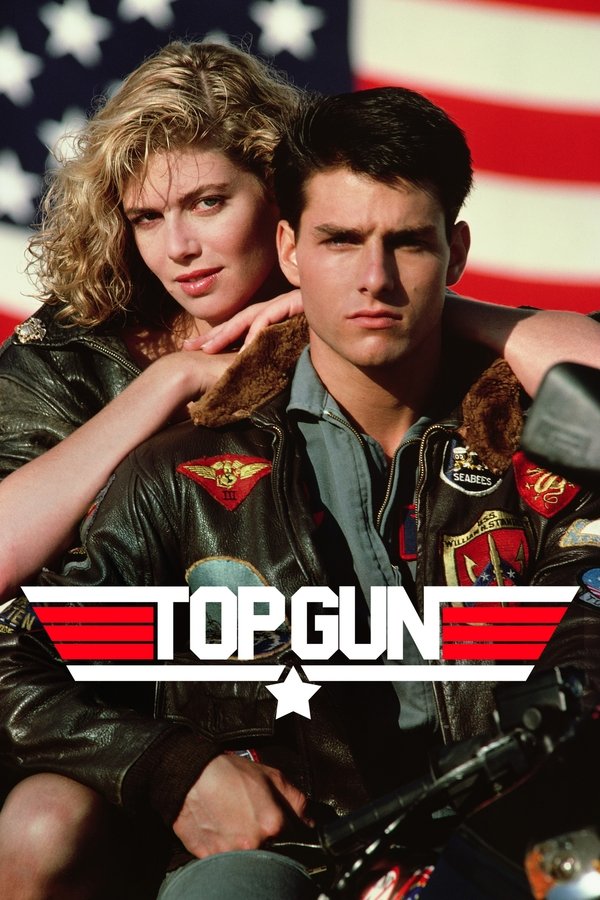 Top Gun (1986)
For Lieutenant Pete 'Maverick' Mitchell and his friend and co-pilot Nick 'Goose' Bradshaw, being accepted into an elite training school for fighter pilots is a dream come true. But a tragedy, as well as personal demons, will threaten Pete's dreams of becoming an ace pilot.
More details at TMDb.