I sit down with Eric and Julia Lewald, who have worked on shows like; Exo-Squad, Robocop: Alpha Commando, X-men The Animated Series, and many more. We discuss working with future guest Tad Stones on the Disney afternoons, to working on X-men. Be sure to check out Eric's book "Previously on X-men: The Making of an Animated Series". Available on Amazon now.  Also available for pre-order on Amazon is his second book, X-Men: The Art and Making of The Animated Series available in October.
Order and Pre-Order the books by following the links below the images
Links To Mention:
https://www.facebook.com/xmentas/
https://twitter.com/MooseMediainc
https://twitter.com/EMCPodNetwork
https://electronicmediacollective.com/
Images thanks to Eric Lewald
Podcast and post content is provided by Just Bullspit with Moose. Any views, opinions, advertisements, affiliate links, or grammatical errors (😉) contained within feed-provided content is that of Just Bullspit with Moose and NOT that of Electronic Media Collective.
Discussed in this episode...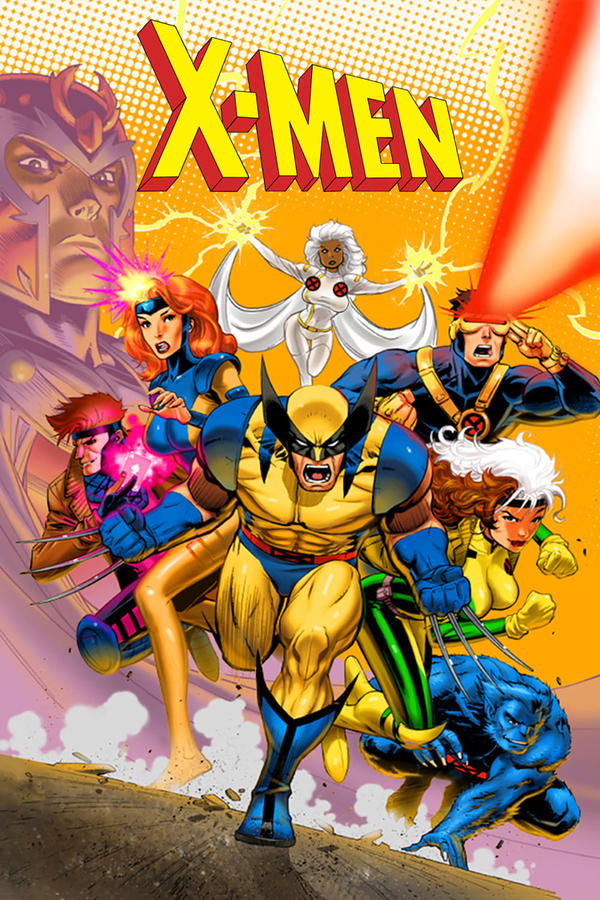 X-Men (1992)
The X-Men are an elite team of mutants, genetically gifted human beings with superpowers, sworn to fight for mutant rights against hostile Government agencies, whilst at the same time protecting mankind from mutant supremacist Magneto who seeks to destroy the human race in return for the atrocities committed against mutant kind.
More details at TMDb.