In this special episode of Bullspit With Moose, author of Release The Snyder Cut the book, Sean O'Connell, joins me as we sit down to discuss his book and the historic release of Zack Snyder's Justice League.  We talk about the five year fan struggle to see Zack Snyder's vision finally become a reality as well as what went into chronicling the journey and telling the stories of the people and their passion for the #Releasethesydercut movement.  Strap in and enjoy the ride.  You can purchase Sean's book at the link below.
Buy The Book Here:
https://www.amazon.com/gp/product/B08P2FFWK7/ref=dbs_a_def_rwt_hsch_vapi_tkin_p1_i0
Links To Mention:
https://twitter.com/Sean_OConnell
https://www.cinemablend.com/podcasts
https://electronicmediacollective.com/
https://twitter.com/MooseMediainc
Podcast and post content is provided by Just Bullspit with Moose. Any views, opinions, advertisements, affiliate links, or grammatical errors (😉) contained within feed-provided content is that of Just Bullspit with Moose and NOT that of Electronic Media Collective.
Discussed in this episode...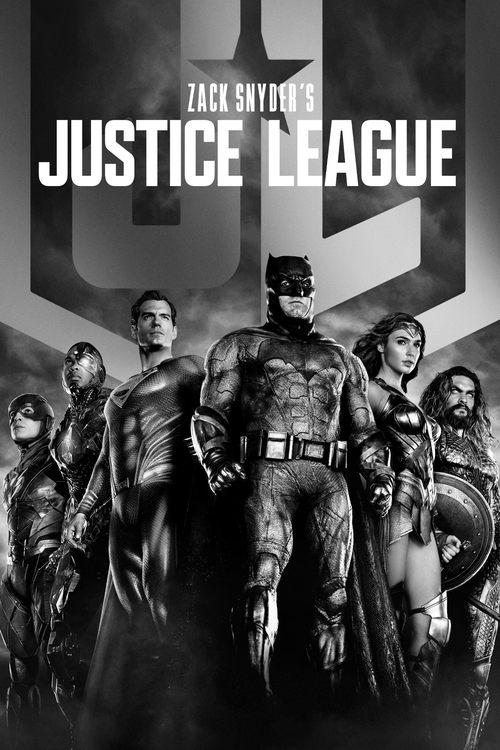 Zack Snyder's Justice League (2021)
Determined to ensure Superman's ultimate sacrifice was not in vain, Bruce Wayne aligns forces with Diana Prince with plans to recruit a team of metahumans to protect the world from an approaching threat of catastrophic proportions.
More details at TMDb.