We talk WandaVision with James King and Paul Gee, author MacKenzie Flohr talks about her series of books, the award winning Rite of Wands and the podcast she is a part of Legend of the Traveling Tardis and Nicola Gossling talks inspirational Woman for our Big Question of the Week.
You can catch the Doctor Squee radio show live with music, Thursdays, 8pm – 10pm GMT, at the TheBear.Live or on the bear radio app.
Subscribe to the Doctor Squee show on your pod-catcher of choice or at www.DoctorSquee.Com
Follow us on Twitter & Instagram @DoctorSquee and Twitch.Tv/DoctorSquee
Please also like The Doctor Squee Show Facebook page & You Tube and enjoy videos of the interviews at https://www.FB.me/TheDoctorSqueeShow or https://www.youtube.com/channel/UCvaD0jVP-ohhvWTm4eoZ4uA
Podcast and post content is provided by The Doctor Squee Show. Any views, opinions, advertisements, affiliate links, or grammatical errors (😉) contained within feed-provided content is that of The Doctor Squee Show and NOT that of Electronic Media Collective.
Discussed in this episode...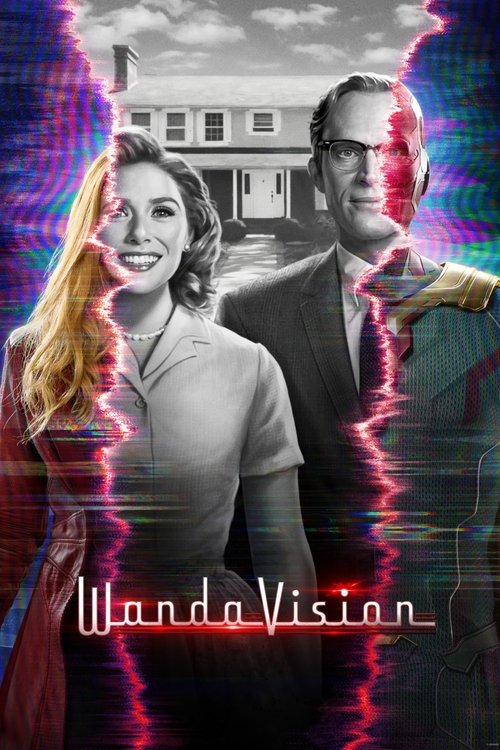 WandaVision
Wanda Maximoff and Vision—two super-powered beings living idealized suburban lives—begin to suspect that everything is not as it seems.
More details at TMDb.