We kick off the show by remembering those we have lost a year into lockdown. Then Squee is joined by Level up Leroy, James King and Paul Gee to talk Justice League: The Snyder Cut. After that we round of the show by talking to Squee's co-star Jeff Fightner and writer / director Zachery Roar to talk about Fours a Crowd, our podcast sitcom.
You can catch the Doctor Squee radio show live with music, Thursdays, 8pm – 10pm GMT, at the TheBear.Live or on the bear radio app.
Subscribe to the Doctor Squee show on your pod-catcher of choice or at www.DoctorSquee.Com
Follow us on Twitter & Instagram @DoctorSquee and Twitch.Tv/DoctorSquee
Please also like The Doctor Squee Show Facebook page & You Tube and enjoy videos of the interviews at https://www.FB.me/TheDoctorSqueeShow or https://www.youtube.com/channel/UCvaD0jVP-ohhvWTm4eoZ4uA
Podcast and post content is provided by The Doctor Squee Show. Any views, opinions, advertisements, affiliate links, or grammatical errors (😉) contained within feed-provided content is that of The Doctor Squee Show and NOT that of Electronic Media Collective.
Discussed in this episode...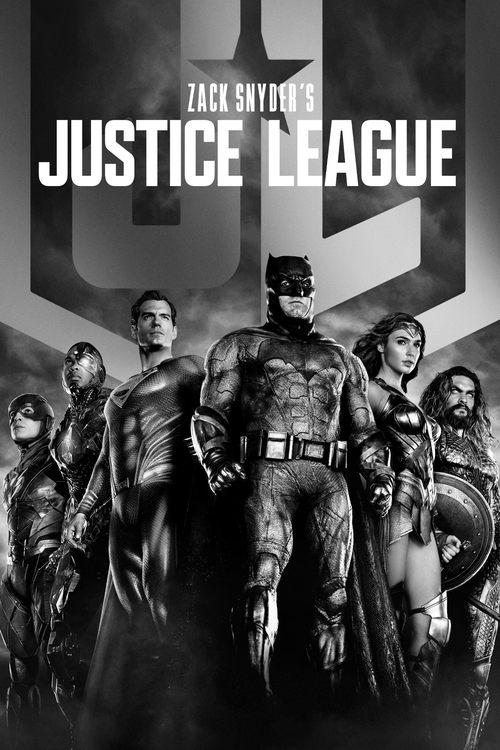 Zack Snyder's Justice League (2021)
Determined to ensure Superman's ultimate sacrifice was not in vain, Bruce Wayne aligns forces with Diana Prince with plans to recruit a team of metahumans to protect the world from an approaching threat of catastrophic proportions.
More details at TMDb.