The guys tell stories, talk the final episode of The Mandalorian season 2, and talk this week's Coercive Cinema featuring Free Enterprise and The Happytime Murders!
Podcast and post content is provided by For Your Distraction. Any views, opinions, advertisements, affiliate links, or grammatical errors (😉) contained within feed-provided content is that of For Your Distraction and NOT that of Electronic Media Collective.
Discussed in this episode...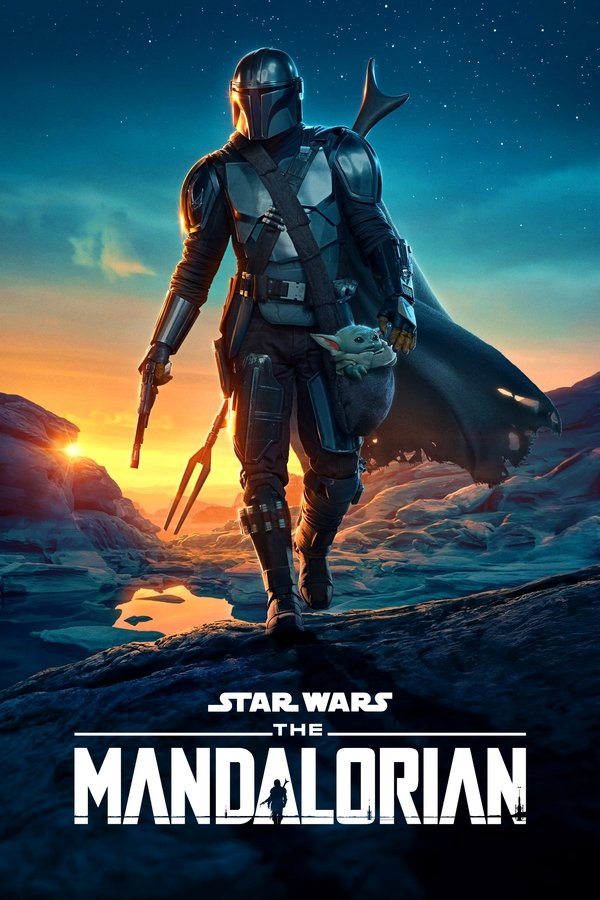 The Mandalorian (2019)
After the fall of the Galactic Empire, lawlessness has spread throughout the galaxy. A lone gunfighter makes his way through the outer reaches, earning his keep as a bounty hunter.
More details at TMDb.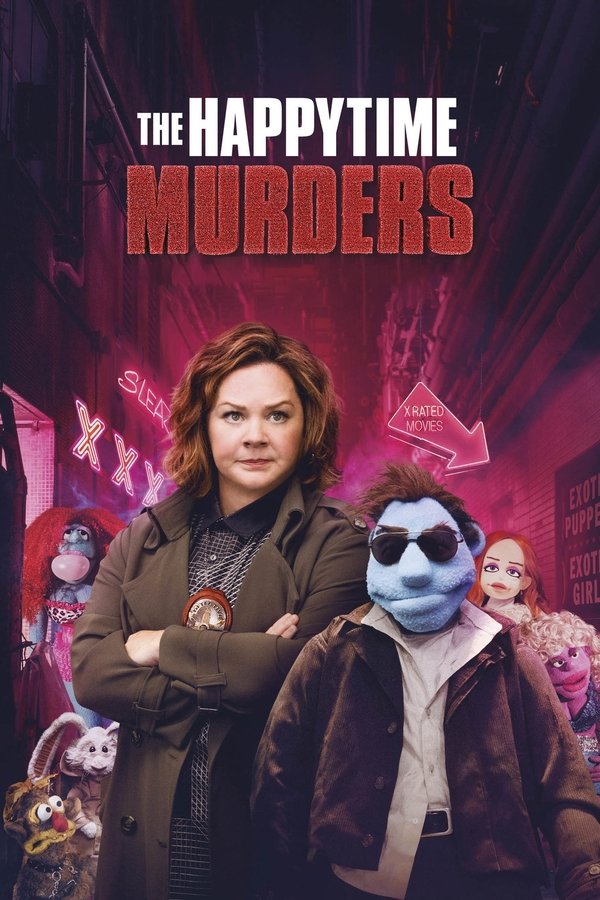 The Happytime Murders (2018)
In a world where human beings and puppets live together, when the members of the cast of a children's television show aired during the 1990s begin to get murdered one by one, puppet Phil Philips, a former LAPD detective who fell in disgrace and turned into a private eye, takes on the case at the request of his old boss in order to assist detective Edwards, who was his partner in the past.
More details at TMDb.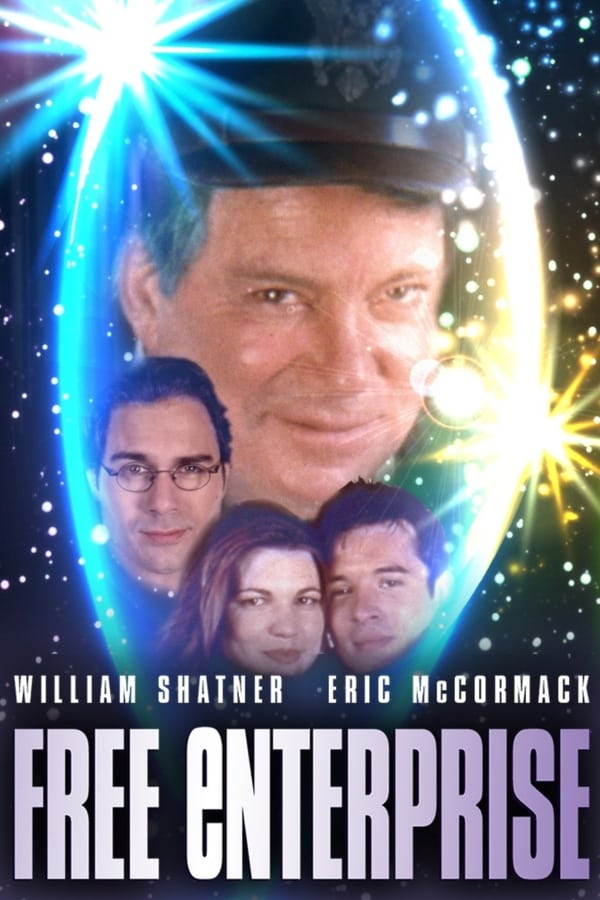 Free Enterprise (1998)
Young filmmakers trying to hawk a movie titled "Bradykillers" about a serial killer who goes after victims Marcia, Jan, and Cindy meet their screen idol, William Shatner. The two young men, who idolize him and in their fantasies have seen him as a shadowy fairy godfather figure, are alarmed at the reality of the middle-aged non-Captain Kirk man that they meet.
More details at TMDb.