The guys talk cancel culture, the final 2 episodes of Wandavision, and Coercive Cinema featuring Ghost Town and Shutter Island.
For Your Distraction is a member of the Electronic Media Collective! To listen to us and more great shows head to electronicmediacollective.com/distraction/
Podcast and post content is provided by For Your Distraction. Any views, opinions, advertisements, affiliate links, or grammatical errors (😉) contained within feed-provided content is that of For Your Distraction and NOT that of Electronic Media Collective.
Discussed in this episode...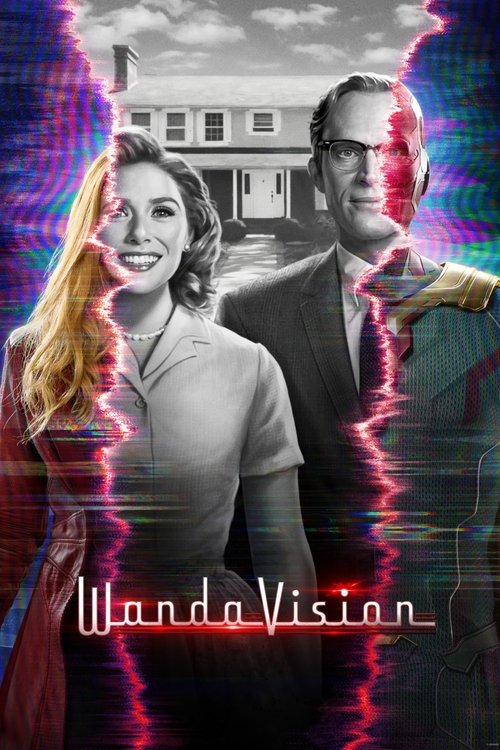 WandaVision
Wanda Maximoff and Vision—two super-powered beings living idealized suburban lives—begin to suspect that everything is not as it seems.
More details at TMDb.