The guys talk about the new Mortal Kombat movie, Jeopardy guest hosts, the final episode of Falcon and the Winter Soldier, and Coercive Cinema featuring Death of Stalin and The Greatest Showman!
For Your Distraction is a member of the Electronic Media Collective! To listen to us and more great shows head to electronicmediacollective.com/distraction/
Podcast and post content is provided by For Your Distraction. Any views, opinions, advertisements, affiliate links, or grammatical errors (😉) contained within feed-provided content is that of For Your Distraction and NOT that of Electronic Media Collective.
Discussed in this episode...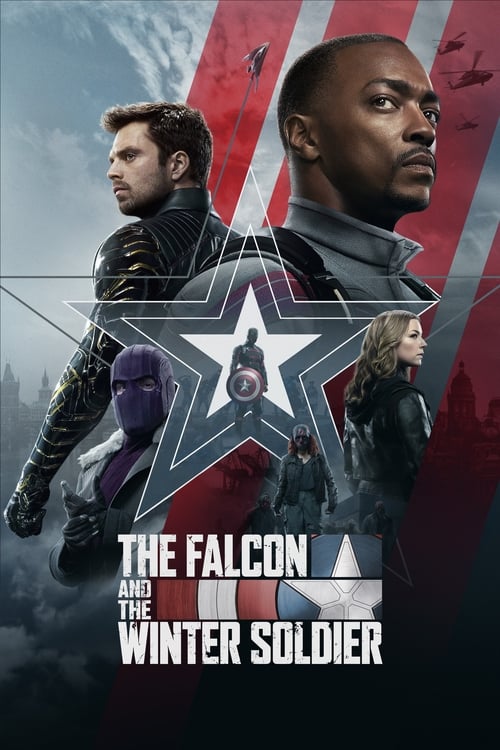 The Falcon and the Winter Soldier
Following the events of "Avengers: Endgame", the Falcon, Sam Wilson and the Winter Soldier, Bucky Barnes team up in a global adventure that tests their abilities, and their patience.
More details at TMDb.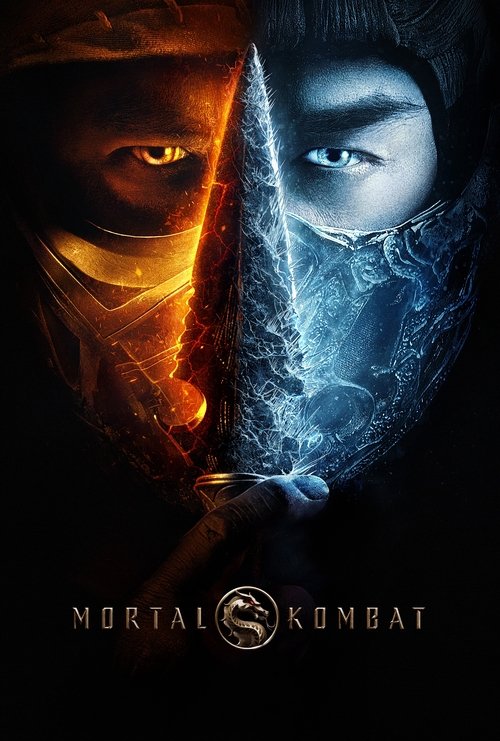 Mortal Kombat (2021)
Washed-up MMA fighter Cole Young, unaware of his heritage, and hunted by Emperor Shang Tsung's best warrior, Sub-Zero, seeks out and trains with Earth's greatest champions as he prepares to stand against the enemies of Outworld in a high stakes battle for the universe.
More details at TMDb.