The guys talk grocery stores, sandals, the gas issues, The Bad Batch, and Coercive Cinema featuring The Lighthouse and The New Mutants!
For Your Distraction is a member of the Electronic Media Collective! To listen to us and more great shows head to electronicmediacollective.com/distraction/
Podcast and post content is provided by For Your Distraction. Any views, opinions, advertisements, affiliate links, or grammatical errors (😉) contained within feed-provided content is that of For Your Distraction and NOT that of Electronic Media Collective.
Discussed in this episode...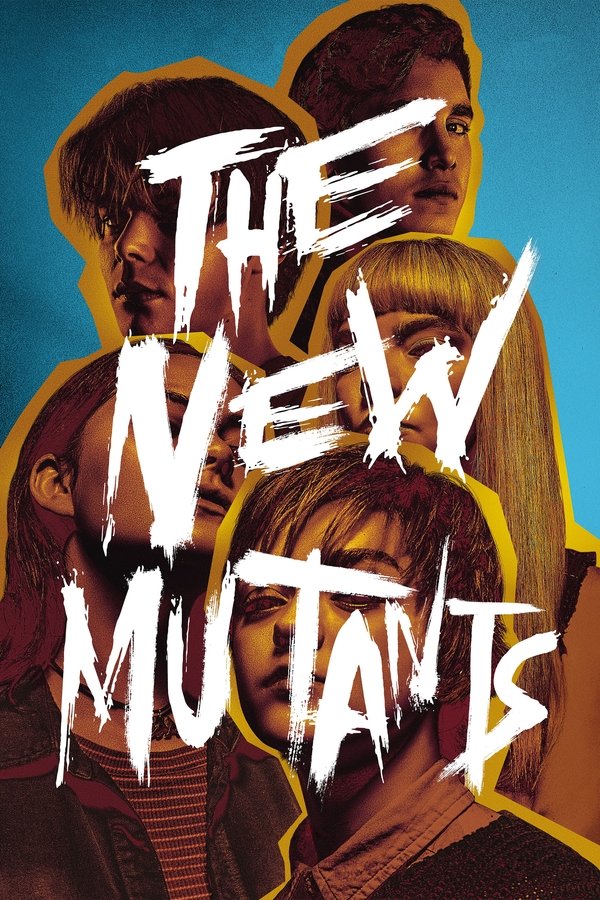 The New Mutants (2020)
Five young mutants, just discovering their abilities while held in a secret facility against their will, fight to escape their past sins and save themselves. Josh Boone
More details at TMDb.
The Lighthouse (2019)
Two lighthouse keepers try to maintain their sanity while living on a remote and mysterious New England island in the 1890s.
More details at TMDb.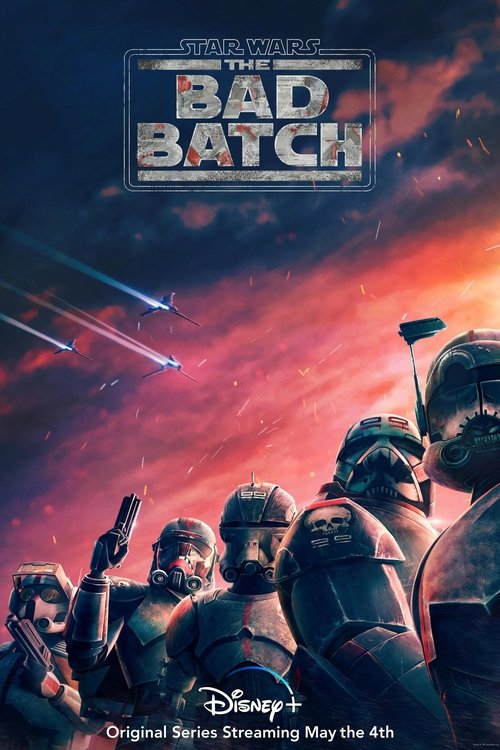 The Bad Batch (2021)
Follow the elite and experimental Clones of the Bad Batch as they find their way in a rapidly changing galaxy in the aftermath of the Clone Wars.
More details at TMDb.