The guys talk abut the latest Goop story, Scott judges some one liners, they discuss episodes 3 and 4 of Disney's The Bad Batch, and Coercive Cinema featuring Uncut Gems and Troll Hunter!
YouTube – https://www.youtube.com/channel/UCuEgNqvWbvVgiZwJPRHxHrA/featured
Facebook – https://www.facebook.com/foryourdistraction
Twitter – https://twitter.com/podcastFYD
For Your Distraction is a member of the Electronic Media Collective! To listen to us and more great shows head to electronicmediacollective.com/distraction/
Podcast and post content is provided by For Your Distraction. Any views, opinions, advertisements, affiliate links, or grammatical errors (😉) contained within feed-provided content is that of For Your Distraction and NOT that of Electronic Media Collective.
Discussed in this episode...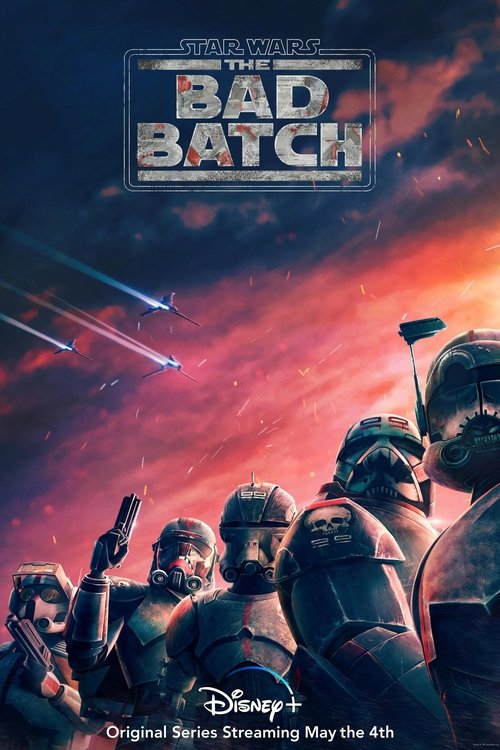 The Bad Batch (2021)
Follow the elite and experimental Clones of the Bad Batch as they find their way in a rapidly changing galaxy in the aftermath of the Clone Wars.
More details at TMDb.
Troll Hunter (2010)
A group of students investigates a series of mysterious bear killings, but learns that there are much more dangerous things going on. They start to follow a mysterious hunter, learning that he is actually a troll hunter.
More details at TMDb.
Uncut Gems (2019)
A charismatic New York City jeweler always on the lookout for the next big score makes a series of high-stakes bets that could lead to the windfall of a lifetime. Howard must perform a precarious high-wire act, balancing business, family, and encroaching adversaries on all sides in his relentless pursuit of the ultimate win.
More details at TMDb.