Grawlix Cinematic Universe
Grawlix Cinematic Universe
Randy is once again joined by guest Paul H. Harder III to share campfire tales of tawdry teens and hockey masked homicidal maniacs. This time our happy campers explore the "Tommy Jarvis trilogy" of Friday the 13th Parts 4, 5, and 6.
While the Jason franchise didn't deviate as far as the Halloween series when it tried to go in a new direction, it did backtrack just as fast. We somehow start with The Final Chapter before kicking ol' Jason to the curb with The New Beginning only to begin yet again with Jason Lives. Enjoy!
Become a supporter on Patreon to hear the full Extended Cut of this episode featuring an hour more of Jason talk including kill by kill breakdowns of each of these films! https://www.patreon.com/posts/friday-13th-part-32205090
★ Support this podcast on Patreon ★
Podcast and post content is provided by Grawlix Cinematic Universe. Any views, opinions, advertisements, affiliate links, or grammatical errors (😉) contained within feed-provided content is that of Grawlix Cinematic Universe and NOT that of Electronic Media Collective.
Discussed in this episode...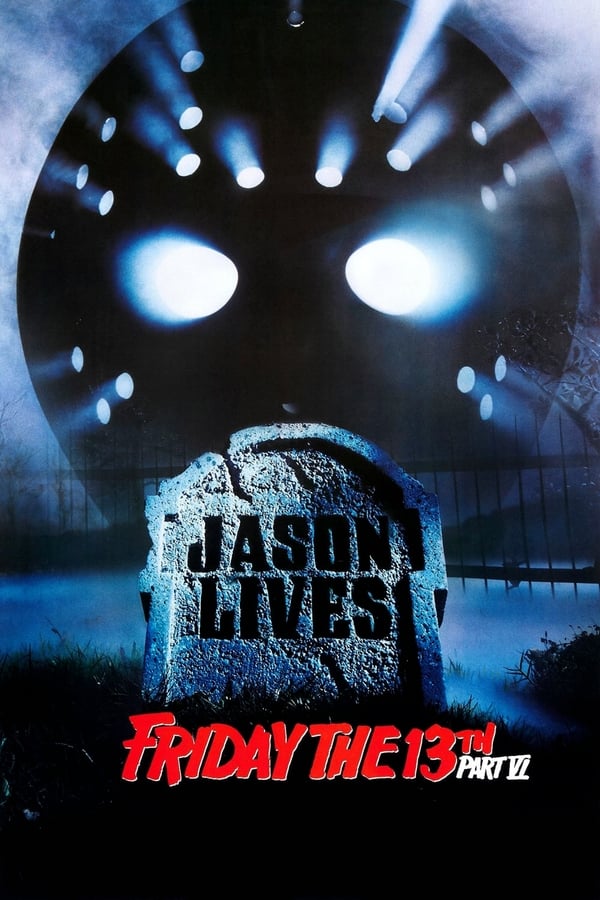 Friday the 13th Part VI: Jason Lives (1986)
Determined to finish off the infamous killer Jason Voorhees once and for all, Tommy Jarvis and a friend exhume Jason's corpse in order to cremate him. Things go awry when Jason is instead resurrected, sparking a new chain of ruthlessly brutal murders. Now it's up to Tommy to stop the dark, devious and demented deaths that he unwittingly brought about.
More details at TMDb.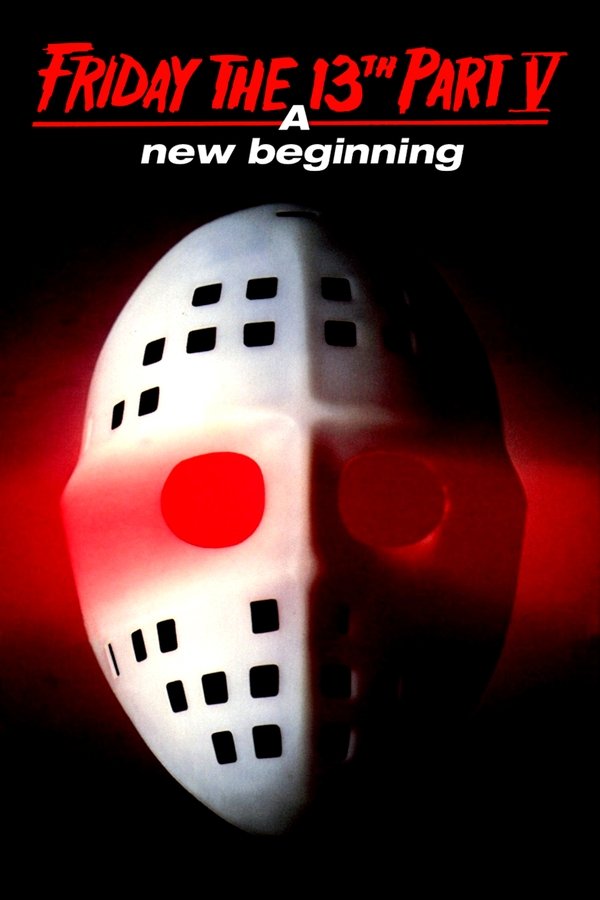 Friday the 13th: A New Beginning (1985)
Homicidal maniac Jason returns from the grave to cause more bloody mayhem. Young Tommy may have escaped from Crystal Lake, but he's still haunted by the gruesome events that happened there. When gory murders start happening at the secluded halfway house for troubled teens where he now lives, it seems like his nightmarish nemesis, Jason, is back for more sadistic slaughters. But as things spiral out of control and the body count rises, Tommy begins to wonder if he's become the killer he fears most.
More details at TMDb.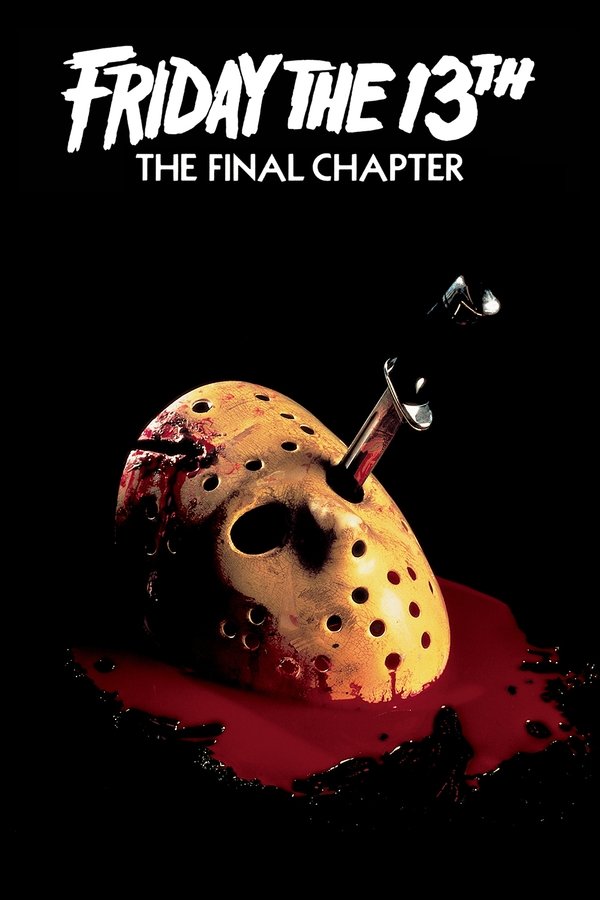 Friday the 13th: The Final Chapter (1984)
After the Crystal Lake Massacres, Jason is pronounced dead and taken to the hospital morgue, where he is mysteriously revived, allowing his diabolical killing spree to continue at the camp where the gruesome slaughtering began. But this time, in addition to terrified teenagers, he meets a young boy named Tommy who has a special talent for horror masks and make up, leading up to a horrifying, bloody battle! Has Jason finally met his match?
More details at TMDb.