Grawlix Cinematic Universe
Grawlix Cinematic Universe
Jasper returns and he brought with him a magenta-soaked Nicolas Cage double feature! Up first is the heavy metal revenge fantasy Mandy. This surreal film is directed by Panos Cosmatos and combines 70s and 80s genre schlock with arthouse stylization.
Then we follow up with another colorful and stylish Nicolas Cage gone mad (or rather, more mad than usual) film, Color Out of Space. Director Richard Stanley returns to filmmaking after 20 years with this beautifully shot and disturbing adaptation of the H.P. Lovecraft tale. Of course, it wouldn't be Grawlix Cinematic Universe unless we then try to mash these films together in some kind of ultimate, unholy Nic Cage horror epic. Enjoy!
Full show notes and more: https://grawlixpodcast.com/2020/02/gcu-40/
★ Support this podcast on Patreon ★
Podcast and post content is provided by Grawlix Cinematic Universe. Any views, opinions, advertisements, affiliate links, or grammatical errors (😉) contained within feed-provided content is that of Grawlix Cinematic Universe and NOT that of Electronic Media Collective.
Discussed in this episode...
Color Out of Space (2020)
The Gardner family moves to a remote farmstead in rural New England to escape the hustle of the 21st century. They are busy adapting to their new life when a meteorite crashes into their front yard, melts into the earth, and infects both the land and the properties of space-time with a strange, otherworldly colour. To their horror, the family discovers this alien force is gradually mutating every life form that it touches—including them.
More details at TMDb.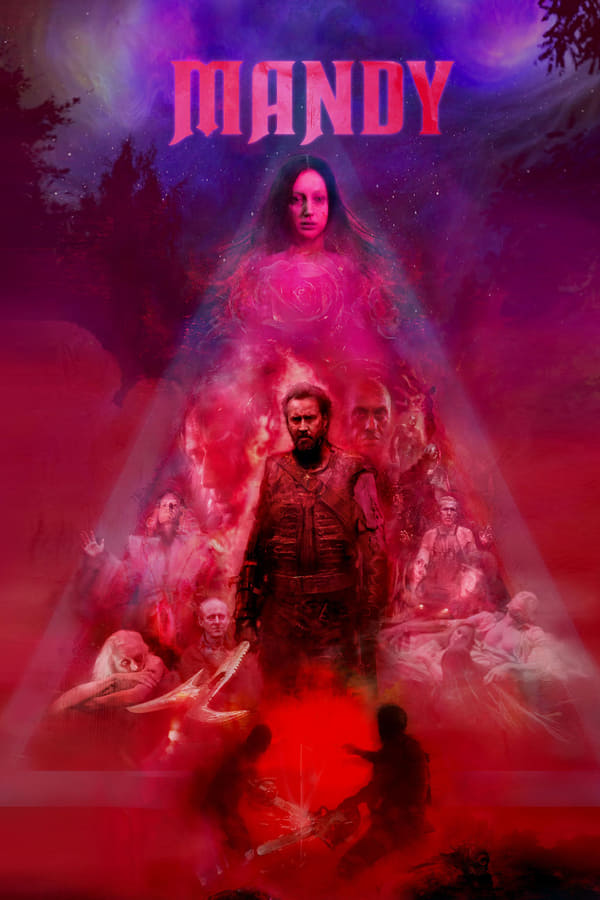 Mandy (2018)
The Shadow Mountains, 1983. Red and Mandy lead a loving and peaceful existence; but when their pine-scented haven is savagely destroyed, Red is catapulted into a phantasmagoric journey filled with bloody vengeance and laced with fire.
More details at TMDb.