The Movie Madhouse Podcast
The Movie Madhouse Podcast
This week Jason and Rob host a debate about the movie Suicide Squad from 2016 between the Madhouse's James and Black Fawns' C.F. Benner. May the best man win!
Podcast and post content is provided by The Movie Madhouse Podcast. Any views, opinions, advertisements, affiliate links, or grammatical errors (😉) contained within feed-provided content is that of The Movie Madhouse Podcast and NOT that of Electronic Media Collective.
Discussed in this episode...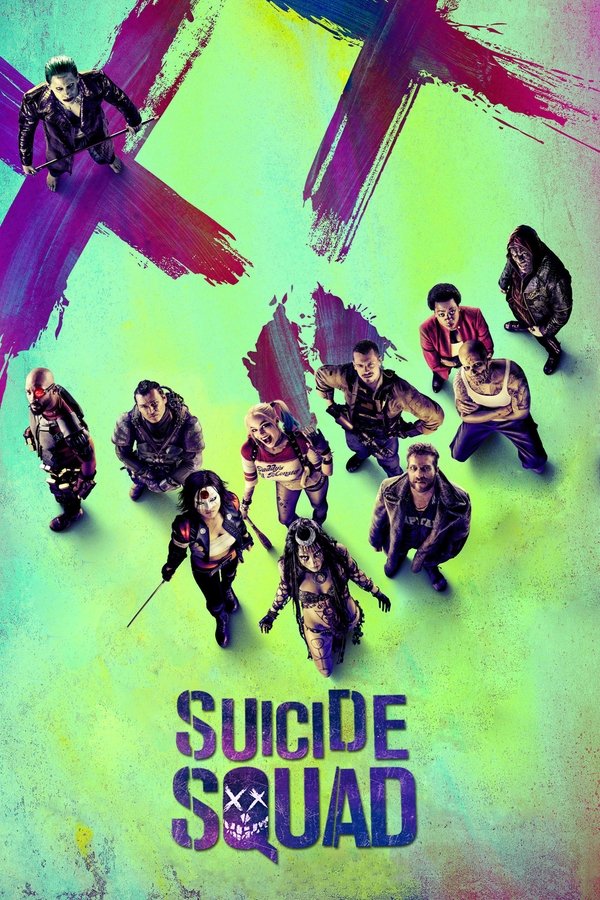 Suicide Squad (2016)
From DC Comics comes the Suicide Squad, an antihero team of incarcerated supervillains who act as deniable assets for the United States government, undertaking high-risk black ops missions in exchange for commuted prison sentences.
More details at TMDb.