The Movie Madhouse Podcast
The Movie Madhouse Podcast
Benner is Back!! And this time we break down the Snyder cut of Justice League
Podcast and post content is provided by The Movie Madhouse Podcast. Any views, opinions, advertisements, affiliate links, or grammatical errors (😉) contained within feed-provided content is that of The Movie Madhouse Podcast and NOT that of Electronic Media Collective.
Discussed in this episode...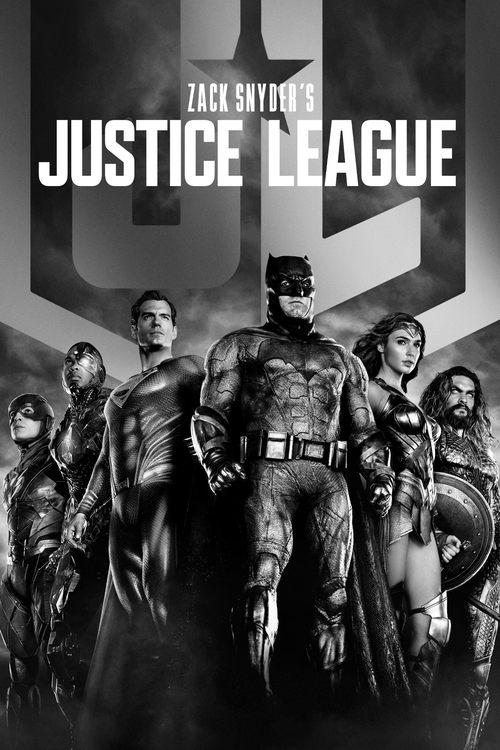 Zack Snyder's Justice League (2021)
Determined to ensure Superman's ultimate sacrifice was not in vain, Bruce Wayne aligns forces with Diana Prince with plans to recruit a team of metahumans to protect the world from an approaching threat of catastrophic proportions.
More details at TMDb.