In this week's episode we take a look at 'Hollow Pursuits' from TNG and 'Vortex' from DS9.
Podcast and post content is provided by ReTrek. Any views, opinions, advertisements, affiliate links, or grammatical errors (😉) contained within feed-provided content is that of ReTrek and NOT that of Electronic Media Collective.
Discussed in this episode...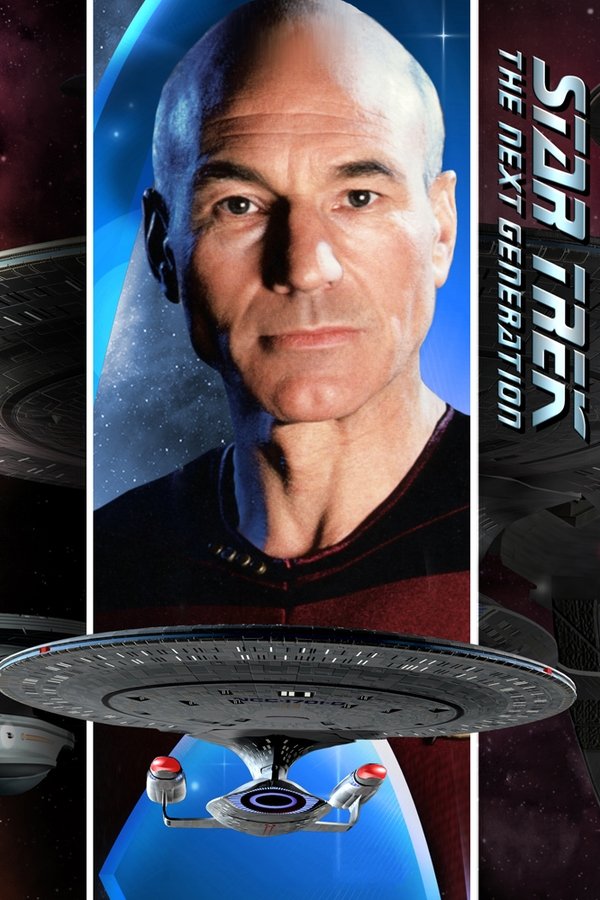 Star Trek: The Next Generation
Follow the intergalactic adventures of Capt. Jean-Luc Picard and his loyal crew aboard the all-new USS Enterprise NCC-1701D, as they explore new worlds.
More details at TMDb.
Star Trek: Deep Space Nine
At Deep Space Nine, a space station located next to a wormhole in the vicinity of the liberated planet of Bajor, Commander Sisko and crew welcome alien visitors, root out evildoers and solve all types of unexpected problems that come their way.
More details at TMDb.