In this week's episode we take a look at Strange Energies and Where No Man Has Gone Before.
Follow us on Twitter: @retrekpod
Drop us an email: retrekpod@gmail.com
Come and talk trek with us on Facebook: https://m.facebook.com/groups/2338257279782967
Join our live stream at https://www.twitch.tv/retrek1701
Check out our You Tube Channels:
https://www.youtube.com/channel/UCEPOHy9L0BF-QKJ4b__qlcQ
https://www.youtube.com/channel/UCBClk-Cq7nAwNdqr5MoPpGg
If you enjoy the show please leave us a review on you podcatcher of choice.
We are available on:
Apple Podcasts (itunes)
https://itunes.apple.com/gb/podcast/re-trek/id1446221767
Podbean
Stitcher
https://www.stitcher.com/podcast/james-king/retrek
Spotify
https://u922627.ct.sendgrid.net/wf/click?upn=TvhtDiauxJVhRdbUMx2NHL6ODzLmx4MtfKCdFx-2FSGFQd5gfI01WXt25VBpzyr74n1Lk9xGpk1-2FfiGSymP8ZFow-3D-3D_fWOmBz09yNQLpJmElfWqCWol4uOpghkCQ1cQ8zLMye-2BTyAd-2F-2BcmotGHNbCQkJxuIkr6ihbXsNye5kkq1Lue4ZCzj9odlDhBHox4Pntp6F00jvPSnc6FHg4tJmk-2BBJ0aOHBPREK3Oq64-2FEt2NijOcayBXin0pcBFmJa6dRhs-2FY-2FbjBdSSlCEUoLFW8qb2gPfeYwruqsS-2BQNcYAvuIeJ69S2LpvQ5QfT5YaBoOfCxZ8Xk5me-2Fh2sXJDNshrm9taoNLe-2BiIo4Xk4qlpeLfEGcDuWQ-3D-3D
Star Trek, Star Trek: The Next Generation, Star Trek: Deep Space Nine, Star Trek: Voyager, Star Trek: Enterprise, Star Trek: Discovery, Star Trek:Picard Star Trek Lower Decks and all associated characters are the property of CBS.
 Star Trek Created by Gene Roddenberry
Podcast and post content is provided by ReTrek. Any views, opinions, advertisements, affiliate links, or grammatical errors (😉) contained within feed-provided content is that of ReTrek and NOT that of Electronic Media Collective.
Discussed in this episode...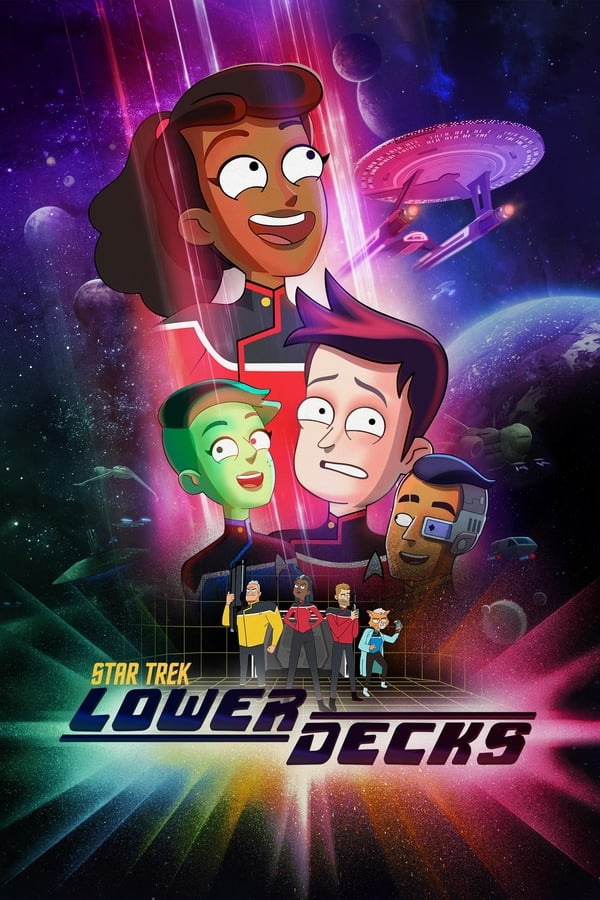 Star Trek: Lower Decks
The lives of the support crew serving on one of Starfleet's least important ships, the U.S.S. Cerritos, in 2380. Ensigns Mariner, Boimler, Rutherford and Tendi have to keep up with their duties and their social lives, often while the ship is being rocked by a multitude of sci-fi anomalies.
More details at TMDb.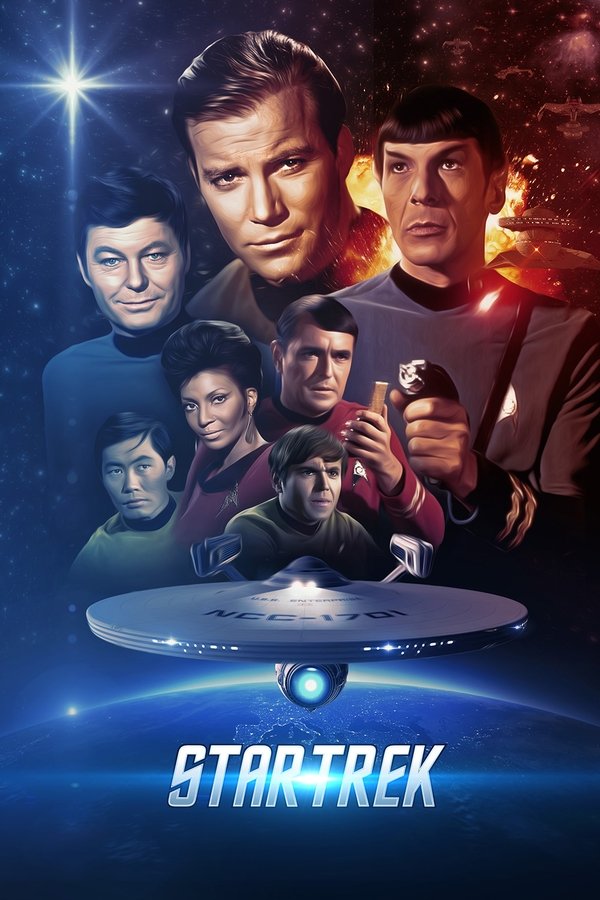 Star Trek (1966)
Space. The Final Frontier. The U.S.S. Enterprise embarks on a five year mission to explore the galaxy. The Enterprise is under the command of Captain James T. Kirk with First Officer Mr. Spock, from the planet Vulcan. With a determined crew, the Enterprise encounters Klingons, Romulans, time paradoxes, tribbles and genetic supermen lead by Khan Noonian Singh. Their mission is to explore strange new worlds, to seek new life and new civilizations, and to boldly go where no man has gone before.
More details at TMDb.