In this week's episode we take a look at 'That Hope is You', Star Trek: Discovery S03E01.
Podcast and post content is provided by ReTrek. Any views, opinions, advertisements, affiliate links, or grammatical errors (😉) contained within feed-provided content is that of ReTrek and NOT that of Electronic Media Collective.
Discussed in this episode...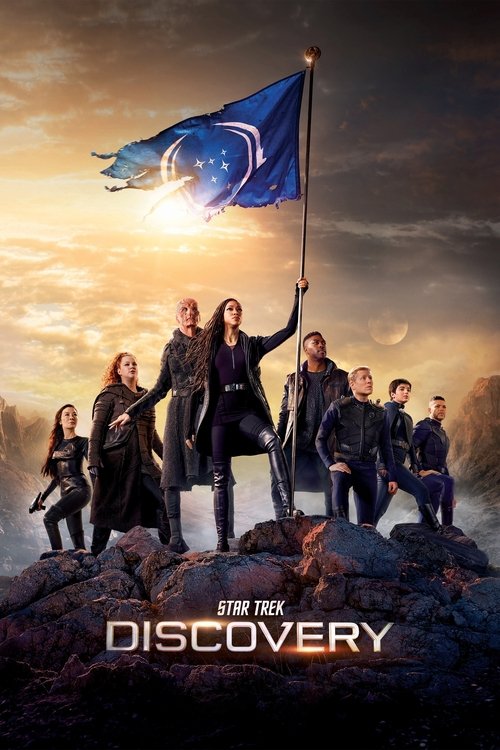 Star Trek: Discovery
Follow the voyages of Starfleet on their missions to discover new worlds and new life forms, and one Starfleet officer who must learn that to truly understand all things alien, you must first understand yourself.
More details at TMDb.