Podcast: Play in new window
Join us as we explore time travel across the whole of Trek! In this week's episode we take a look at Future's End.
Discussed in this episode...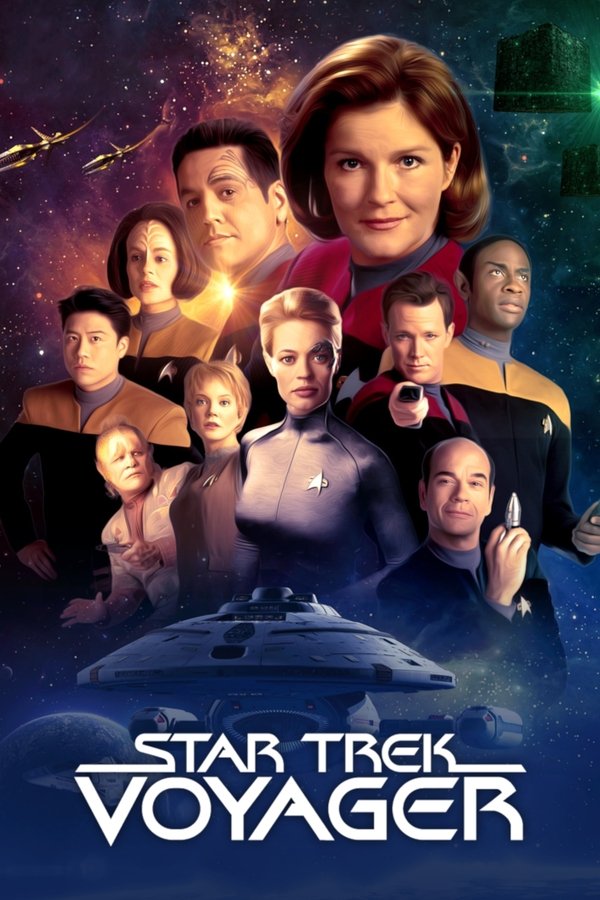 Star Trek: Voyager
Pulled to the far side of the galaxy, where the Federation is 75 years away at maximum warp speed, a Starfleet ship must cooperate with Maquis rebels to find a way home.
More details at TMDb.