Podcast: Play in new window
Join us as we explore time travel across the whole of Star Trek! In this week's episode we take a look at 'Cause and Effect' and 'Magic to Make the Sanest Man Go Mad'.
Discussed in this episode...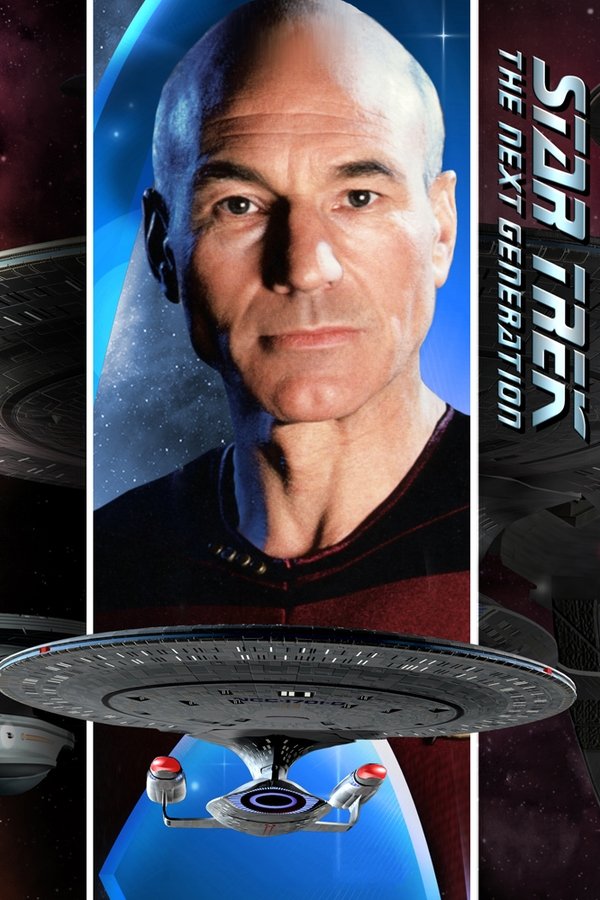 Star Trek: The Next Generation
Follow the intergalactic adventures of Capt. Jean-Luc Picard and his loyal crew aboard the all-new USS Enterprise NCC-1701D, as they explore new worlds.
More details at TMDb.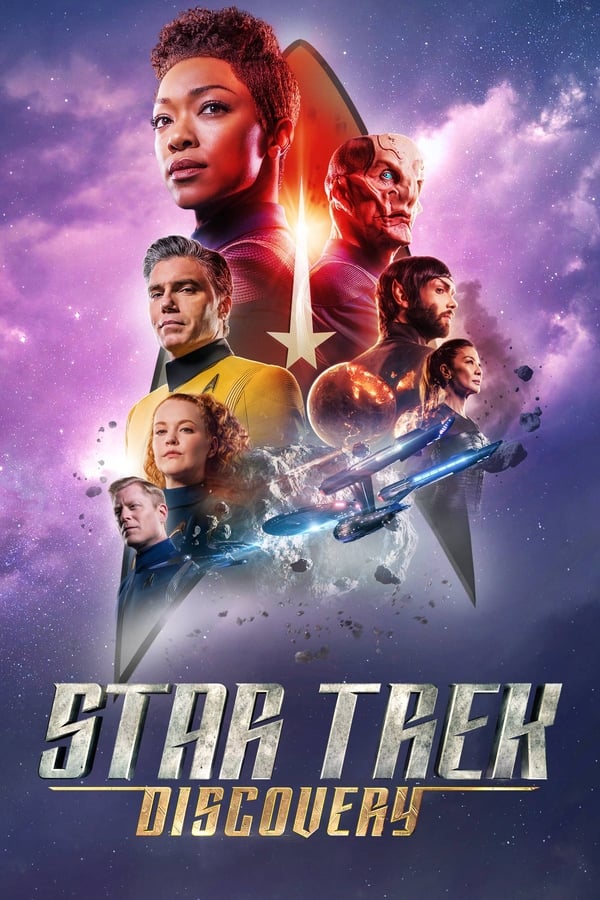 Star Trek: Discovery
Follow the voyages of Starfleet on their missions to discover new worlds and new life forms, and one Starfleet officer who must learn that to truly understand all things alien, you must first understand yourself.
More details at TMDb.