Podcast: Play in new window
Join us as we explore time travel across the whole of Trek! In this week's episode we take a look at 'Time's Arrow'.
Discussed in this episode...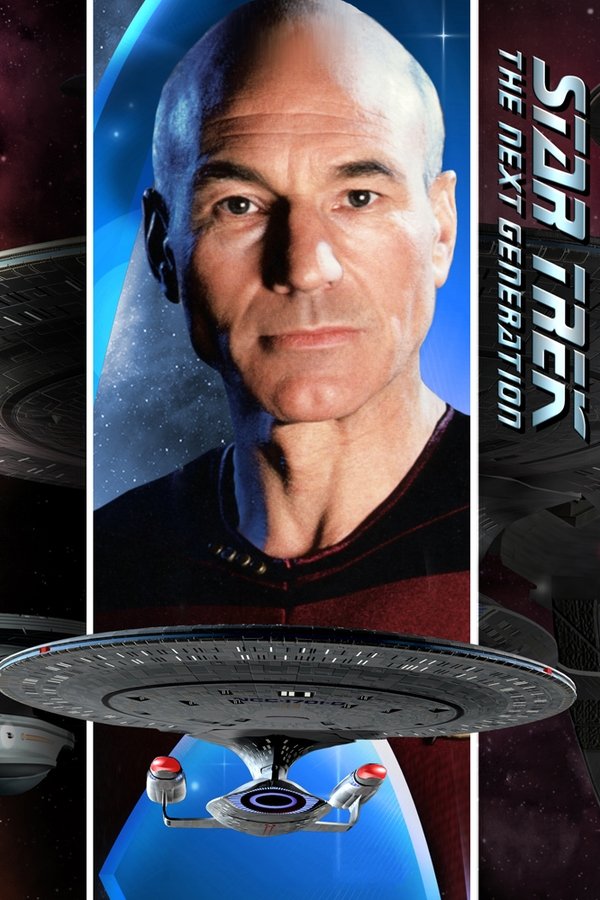 Star Trek: The Next Generation
Follow the intergalactic adventures of Capt. Jean-Luc Picard and his loyal crew aboard the all-new USS Enterprise NCC-1701D, as they explore new worlds.
More details at TMDb.