In this week's episode we take a look at We'll Always Have Tom Paris and Threshold.
Podcast and post content is provided by ReTrek. Any views, opinions, advertisements, affiliate links, or grammatical errors (😉) contained within feed-provided content is that of ReTrek and NOT that of Electronic Media Collective.
Discussed in this episode...
Star Trek: Voyager
Pulled to the far side of the galaxy, where the Federation is 75 years away at maximum warp speed, a Starfleet ship must cooperate with Maquis rebels to find a way home.
More details at TMDb.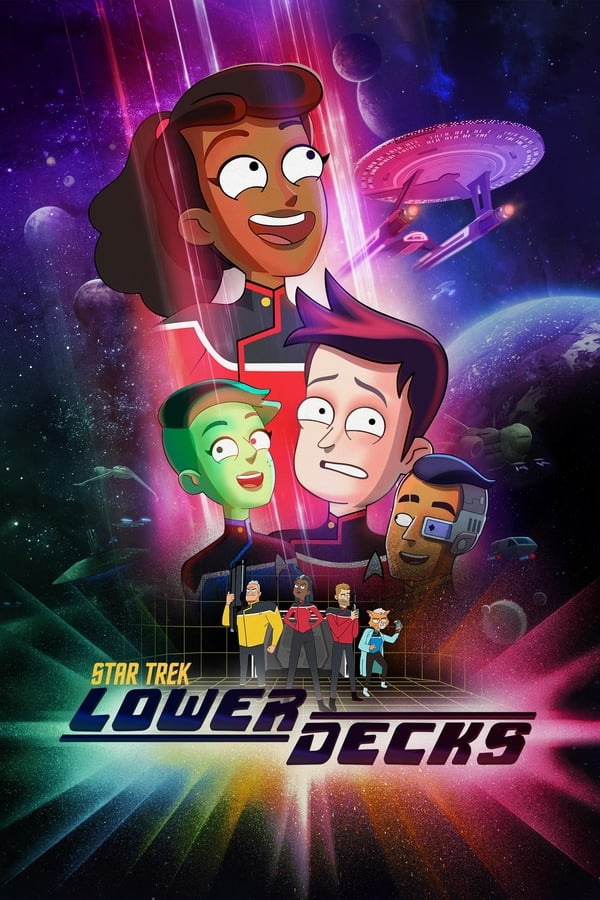 Star Trek: Lower Decks
The lives of the support crew serving on one of Starfleet's least important ships, the U.S.S. Cerritos, in 2380. Ensigns Mariner, Boimler, Rutherford and Tendi have to keep up with their duties and their social lives, often while the ship is being rocked by a multitude of sci-fi anomalies.
More details at TMDb.