Podcast: Play in new window
This week Sid Eudy (aka Sid Justice / Sid Vicious) sits down with actor Steve Kasan from the Viceland series Dark Side of the Ring.
Discussed in this episode...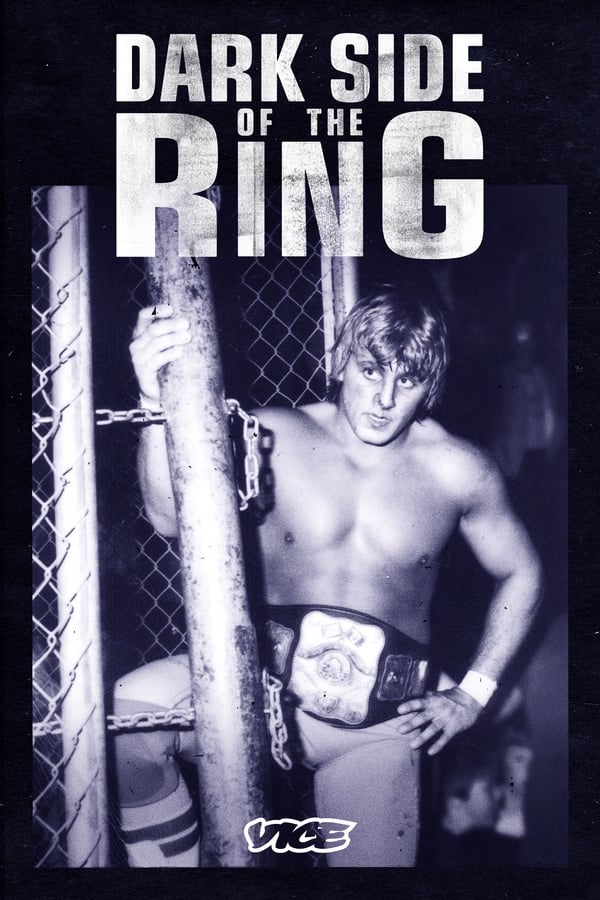 Dark Side of the Ring (2019)
Finding truth at the intersection of fantasy and reality in the veiled world of professional wrestling.
More details at TMDb.