Remember when we used to talk about comics on this podcast? Swamp Thing has returned AND it's the end of the world so it's time to return to comics! On this episode we discuss Swamp Thing: Green Hell Book 1, written by Jeff Lemire with art by Doug Mahnke.
It's not just an apocalypse in the comics, either, we also discuss the polarizing Netflix movie, Don't Look Up. Swamp also isn't the only green thing we talked about. Jesse weighs in on another polarizing movie, The Green Knight. Plus, The Book of Boba Fett Episode 2, we don't know GITS about Neon Genesis Evangelion, and more! Enjoy!
Originally streamed live January 13th, 2022 via Facebook, YouTube, & Twitch.
Video replay and show notes: https://grawlixpodcast.com/2022/01/jan-13-nights/
★ Support this podcast on Patreon ★
Podcast and post content is provided by The Grawlix Podcast. Any views, opinions, advertisements, affiliate links, or grammatical errors (😉) contained within feed-provided content is that of The Grawlix Podcast and NOT that of Electronic Media Collective.
Discussed in this episode...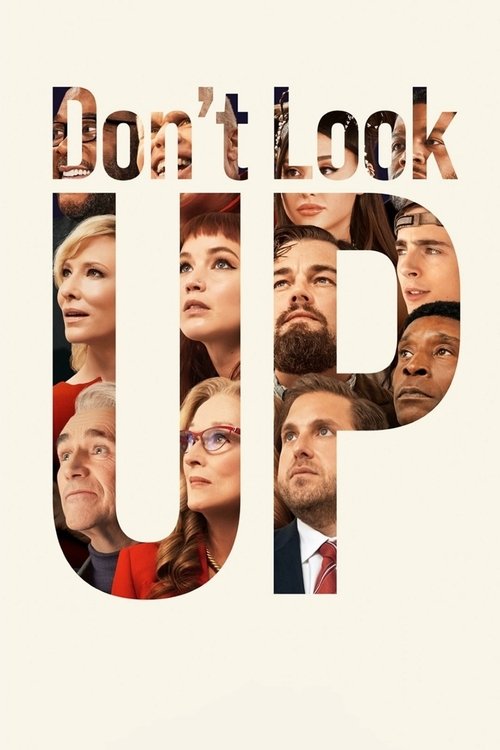 Don't Look Up (2021)
Two low-level astronomers must go on a giant media tour to warn humankind of an approaching comet that will destroy planet Earth.
More details at TMDb.
Neon Genesis Evangelion (1995)
At the turn of the century, the Angels returned to Earth, seeking to wipe out humanity in an apocalyptic fury. Devastated, mankind's last remnants moved underground to wait for the day when the Angels would come back to finish the job. Fifteen years later, that day has come... but this time, humanity is ready to fight back with terrifying bio-mechanical weapons known as the Evangelions. Watch as Shinji, Rei, Asuka and the rest of the mysterious shadow agency Nerv battle to save earth from total annihilation.
More details at TMDb.
Neon Genesis Evangelion: The End of Evangelion
The second of two theatrically released follow-ups to the Neon Genesis Evangelion series. Comprising of two alternate episodes which were first intended to take the place of episodes 25 and 26, this finale answers many of the questions surrounding the series, while also opening up some new possibilities.
More details at TMDb.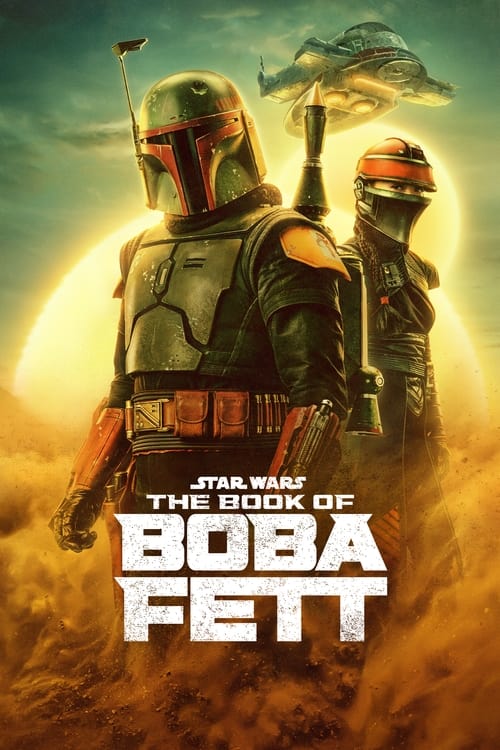 The Book of Boba Fett (2021)
Legendary bounty hunter Boba Fett and mercenary Fennec Shand must navigate the galaxy's underworld when they return to the sands of Tatooine to stake their claim on the territory once ruled by Jabba the Hutt and his crime syndicate.
More details at TMDb.
The Green Knight (2021)
An epic fantasy adventure based on the timeless Arthurian legend, The Green Knight tells the story of Sir Gawain, King Arthur's reckless and headstrong nephew, who embarks on a daring quest to confront the eponymous Green Knight, a gigantic emerald-skinned stranger and tester of men.
More details at TMDb.