On this live episode, we discuss Zack Snyder's Justice League. The Snyder Cut is real! Whaaaat? We also talk about the state of the entertainment industry, what we've been watching including Hereditary and HBO's Watchmen, and so much more.
★ Support this podcast on Patreon ★
Podcast and post content is provided by The Grawlix Podcast. Any views, opinions, advertisements, affiliate links, or grammatical errors (😉) contained within feed-provided content is that of The Grawlix Podcast and NOT that of Electronic Media Collective.
Discussed in this episode...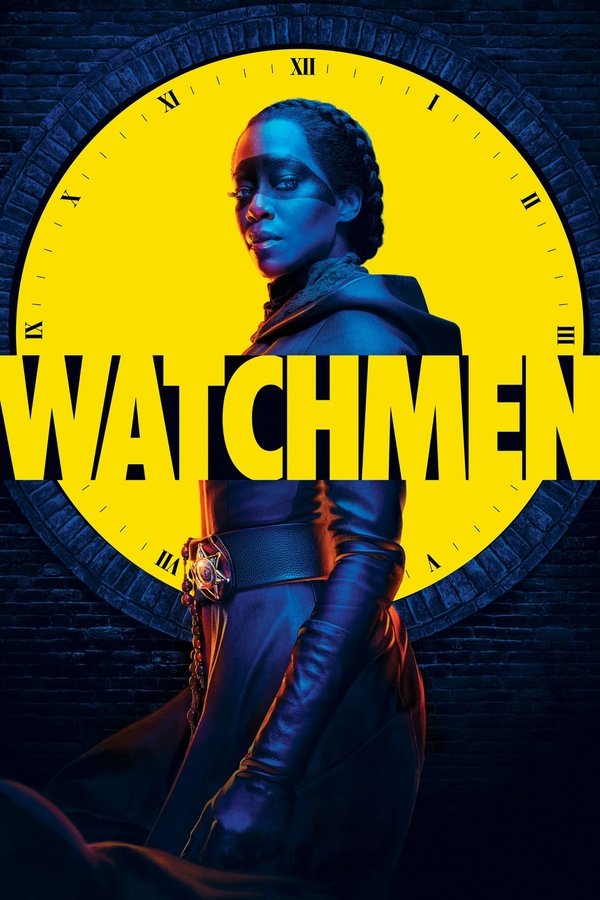 Watchmen (2019)
Set in an alternate history where "superheroes" are treated as outlaws, "Watchmen" embraces the nostalgia of the original groundbreaking graphic novel while attempting to break new ground of its own.
More details at TMDb.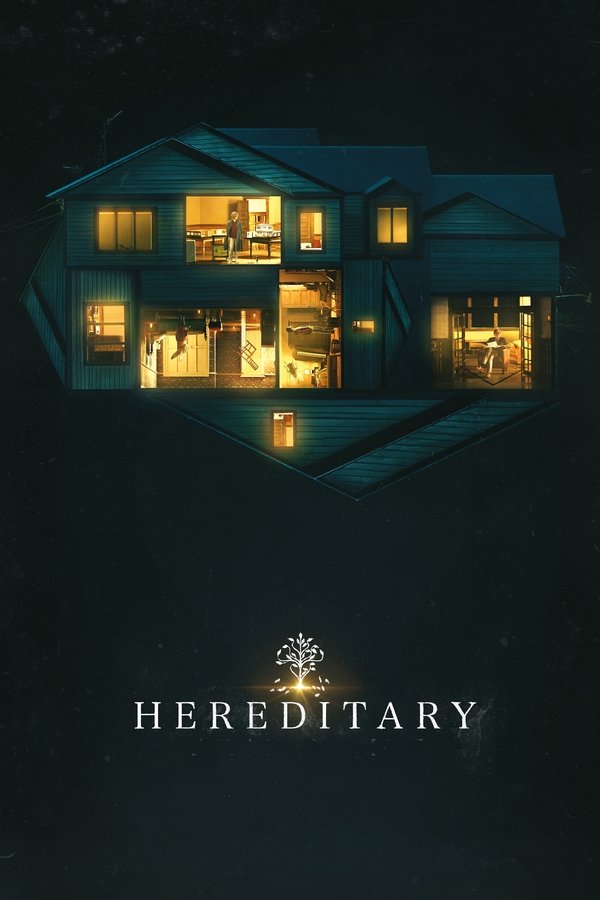 Hereditary (2018)
When Ellen, the matriarch of the Graham family, passes away, her daughter's family begins to unravel cryptic and increasingly terrifying secrets about their ancestry.
More details at TMDb.