Love, death, robots, dysfunctional superhero families, social commentary, vampires, and the return of the 9th Doctor. We've been banging through a ton of good entertainment lately so let's talk about it!
For the feature segment this episode we focus on Netflix's Love, Death, and Robots Season 2. A considerably shorter season compared to the animated anthology's debut outing but sometimes less is more. We'll discuss each episode and gush about the best of the bunch.
Christopher Eccleston returns as the 9th Doctor, finally! Jesse discusses Doctor Who: The Ninth Doctor Adventures Vol. 1 from Big Finish. We also discuss Jupiter's Legacy Season 1, the latest in the indie superhero comics turned mature TV series, as well as what we thought of Invincible Season 1 as a whole.
Melanie shares her thoughts on Netflix's Castlevania Season 4. Also, Randy and Melanie finally took Jesse's recommendation from way back and checked out the 2018 social commentary-fueled comedy Sorry to Bother You. Of course, there is so much more so stop reading this and hit play, already! Enjoy!
Originally streamed live May 20th, 2021 via Facebook Live, Twitch, and YouTube.
View video replay and more: https://grawlixpodcast.com/2021/05/nights-5-20-2021/
★ Support this podcast on Patreon ★
Podcast and post content is provided by The Grawlix Podcast. Any views, opinions, advertisements, affiliate links, or grammatical errors (😉) contained within feed-provided content is that of The Grawlix Podcast and NOT that of Electronic Media Collective.
Discussed in this episode...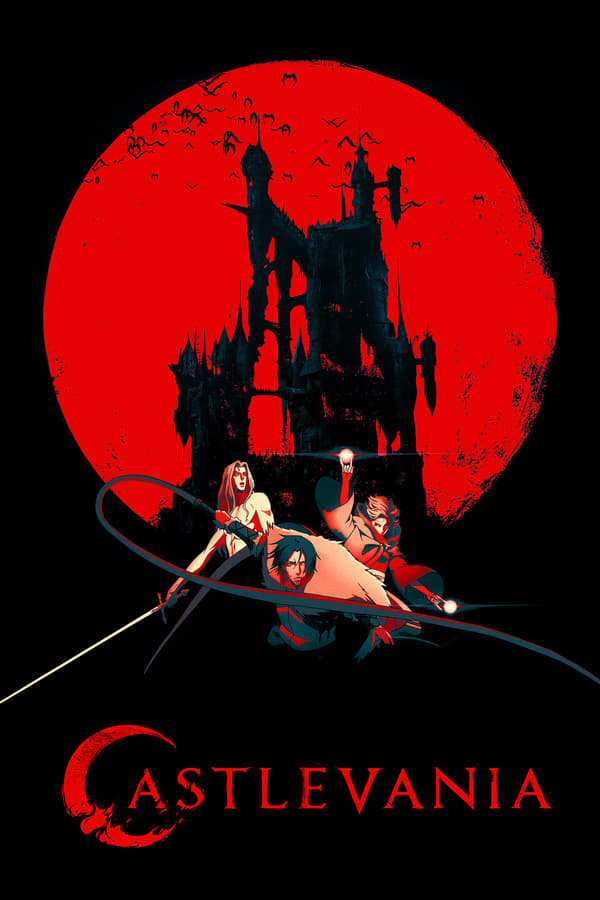 Castlevania (2017)
A dark medieval fantasy following the last surviving member of the disgraced Belmont clan, trying to save Eastern Europe from extinction at the hand of Vlad Dracula Tepe himself. Inspired by the classic video game series.
More details at TMDb.
Invincible (2021)
Mark Grayson is a normal teenager except for the fact that his father is the most powerful superhero on the planet. Shortly after his seventeenth birthday, Mark begins to develop powers of his own and enters into his father's tutelage.
More details at TMDb.
Jupiter's Legacy (2021)
As the world's first generation of superheroes (who received their powers in the 1930s) become the revered elder guard in the present, their superpowered children struggle to live up to the legendary feats of their parents.
More details at TMDb.
Love Death & Robots (2019)
Terrifying creatures, wicked surprises and dark comedy converge in this NSFW anthology of animated stories presented by Tim Miller and David Fincher.
More details at TMDb.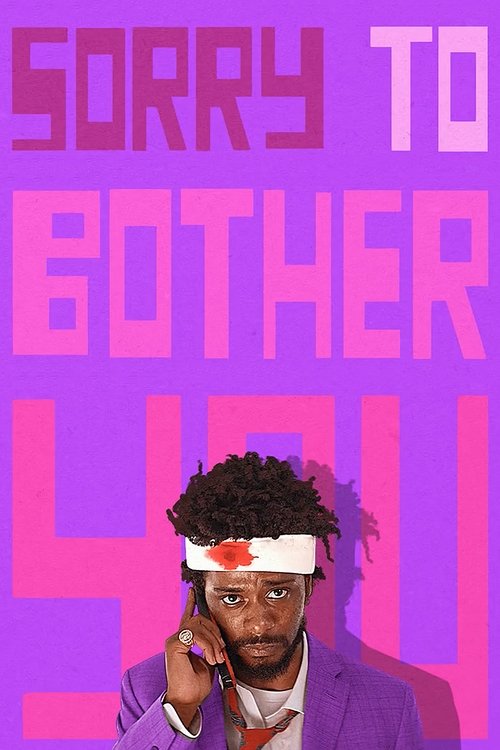 Sorry to Bother You (2018)
In an alternate present-day version of Oakland, black telemarketer Cassius Green discovers a magical key to professional success – which propels him into a macabre universe.
More details at TMDb.