We just can't help ourselves, can we? This was meant to simply be an episode recapping our thoughts on Disney Marvel's WandaVision now that the series has concluded. And we do, of course! We catch up on the final two episodes of WandaVision, talk about the series as a whole, and how the finale left us.
But wait, there's more! Melanie and Randy have been on a bit of a movie binge! The crew all finally catch up on some notable movies like Spider-Man: Far from Home, Bill & Ted Face the Music, and Atomic Blonde. Everyone is shocked to hear Randy watched Addams Family Values for the first time ever. Plus, Nicolas Cage goes Five Nights at Freddy's in Willy's Wonderland, Spider-man goes southern (and angry) in The Devil All the Time, A Promising Young Woman makes good on the Black Christmas remake's promise, and more. Enjoy!
Originally streamed live March 11th, 2021 via Facebook Live, Twitch, and YouTube.
Video version, show notes, and more: https://grawlixpodcast.com/2021/03/nights-3-11-2021/
★ Support this podcast on Patreon ★
Podcast and post content is provided by The Grawlix Podcast. Any views, opinions, advertisements, affiliate links, or grammatical errors (😉) contained within feed-provided content is that of The Grawlix Podcast and NOT that of Electronic Media Collective.
Discussed in this episode...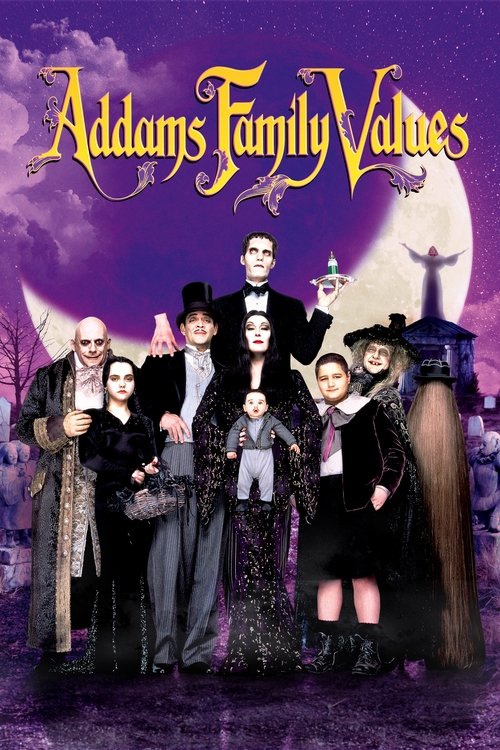 Addams Family Values
Siblings Wednesday and Pugsley Addams will stop at nothing to get rid of Pubert, the new baby boy adored by parents Gomez and Morticia. Things go from bad to worse when the new "black widow" nanny, Debbie Jellinsky, launches her plan to add Fester to her collection of dead husbands.
More details at TMDb.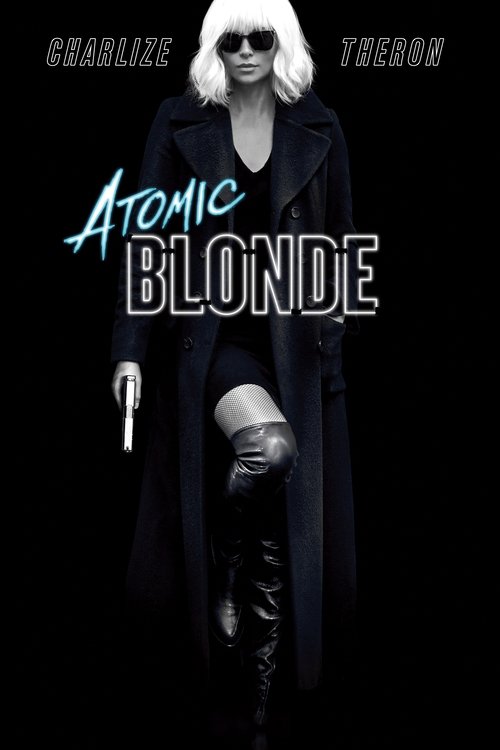 Atomic Blonde
An undercover MI6 agent is sent to Berlin during the Cold War to investigate the murder of a fellow agent and recover a missing list of double agents.
More details at TMDb.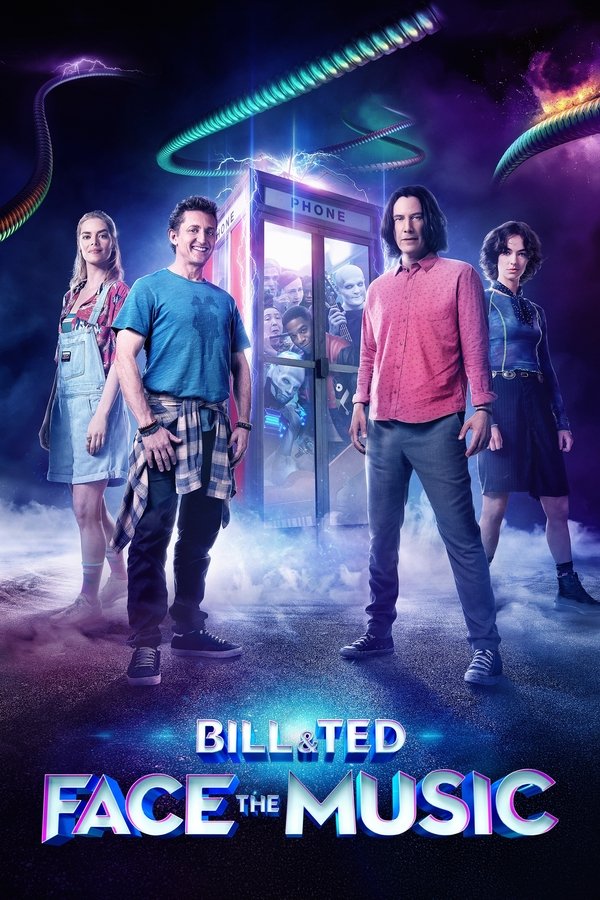 Bill & Ted Face the Music
Yet to fulfill their rock and roll destiny, the now middle aged best friends Bill and Ted set out on a new adventure when a visitor from the future warns them that only their song can save life as we know it. Along the way, they will be helped by their daughters, a new batch of historical figures, and a few music legends — to seek the song that will set their world right and bring harmony in the universe.
More details at TMDb.
Promising Young Woman
A young woman haunted by a tragedy in her past takes revenge on the predatory men unlucky enough to cross her path.
More details at TMDb.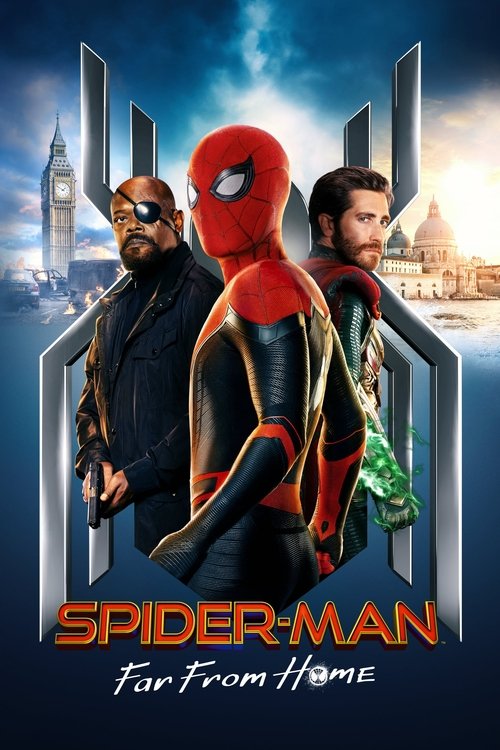 Spider-Man: Far from Home
Peter Parker and his friends go on a summer trip to Europe. However, they will hardly be able to rest - Peter will have to agree to help Nick Fury uncover the mystery of creatures that cause natural disasters and destruction throughout the continent.
More details at TMDb.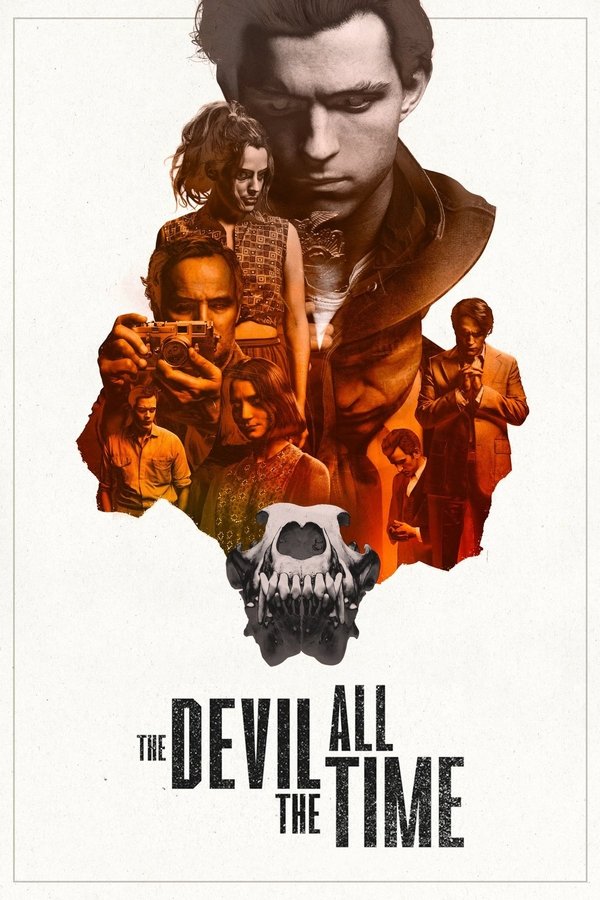 The Devil All the Time (2020)
In Knockemstiff, Ohio and its neighboring backwoods, sinister characters converge around young Arvin Russell as he fights the evil forces that threaten him and his family.
More details at TMDb.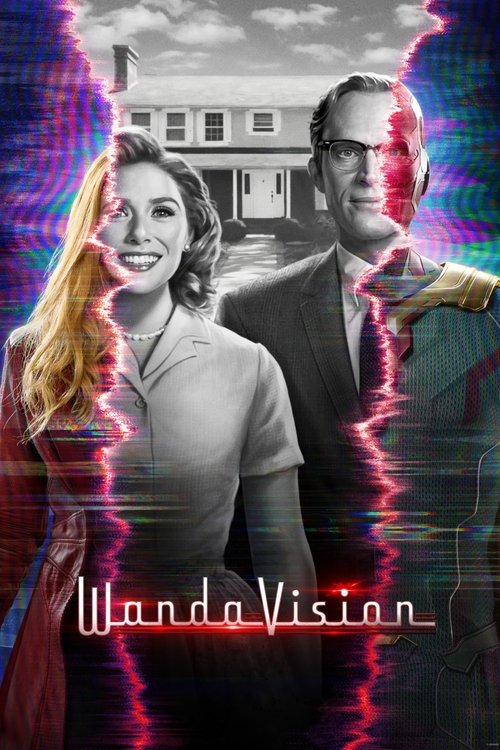 WandaVision
Wanda Maximoff and Vision—two super-powered beings living idealized suburban lives—begin to suspect that everything is not as it seems.
More details at TMDb.
Willy's Wonderland
When his car breaks down, a quiet loner agrees to clean an abandoned family fun center in exchange for repairs. He soon finds himself waging war against possessed animatronic mascots while trapped inside Willy's Wonderland.
More details at TMDb.