On this episode we REACT AT THE NEWS. Our favorite old school Flash to return to TV in Stargirl season 2. Also, Stargirl is a thing. A new live-action Superman movie is in the works but not the Superman you might be expecting. Oh, and Hollywood is finally remaking a movie that SHOULD be remade and Edgar Wright is attached to direct!
Plus, the Mortal Kombat trailer broke the internet (as the kids say) and we're all about it. We love/hate I Care A Lot and recommend Freaky. First, though, we dive into the fascinating world of gaucho pants, Groucho Marx, and more. Enjoy!
Originally streamed live February 26th, 2021 via Facebook Live, Twitch, and YouTube.
View the video stream, articles cited, and more: https://grawlixpodcast.com/2021/02/nights-2-26-2021/
★ Support this podcast on Patreon ★
Podcast and post content is provided by The Grawlix Podcast. Any views, opinions, advertisements, affiliate links, or grammatical errors (😉) contained within feed-provided content is that of The Grawlix Podcast and NOT that of Electronic Media Collective.
Discussed in this episode...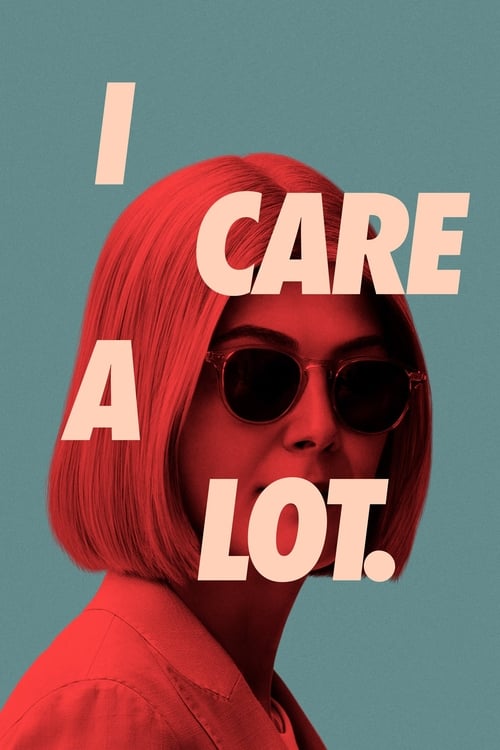 I Care a Lot (2021)
A court-appointed legal guardian defrauds her older clients and traps them under her care. But her latest mark comes with some unexpected baggage.
More details at TMDb.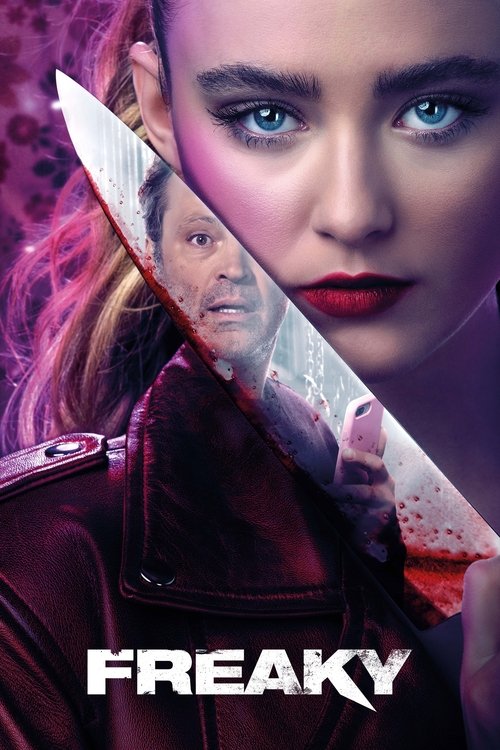 Freaky (2020)
A mystical, ancient dagger causes a notorious serial killer to magically switch bodies with a 17-year-old girl.
More details at TMDb.